Why consider fractional work?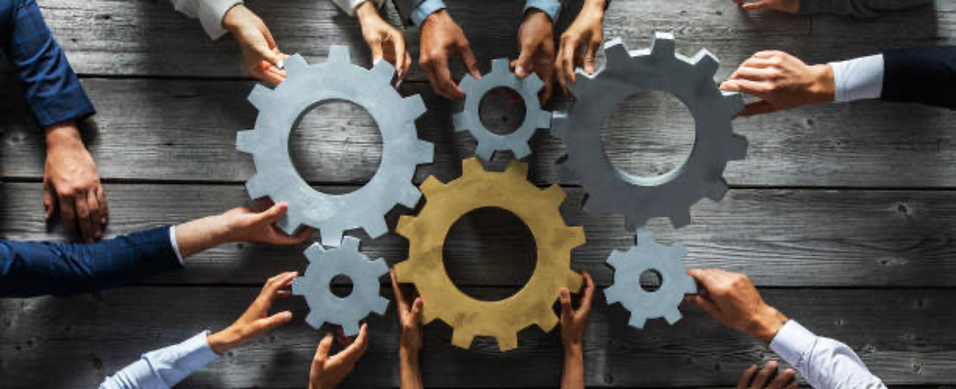 ---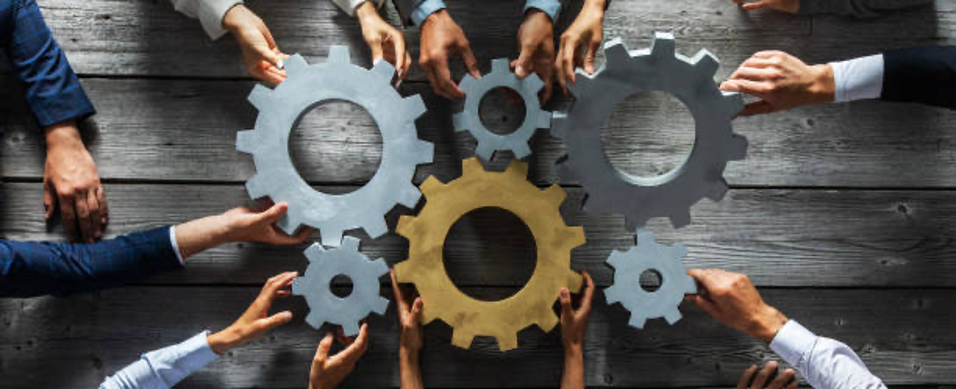 Ability to scale.  
Fractional employees are experienced and efficient. They can jump right in, quickly assess the situation, and build relationships in order to get the work done. They provide the flexibility of using an outside resource when you need it, without adding an FTE.
Reap quick benefits.
Because of the expertise in your fractional partner, you will start to see results quickly. Outside of understanding your business, very little training is required.
Complete urgent project.
When your internal team does not have the capability or bandwidth, fractional support can provide immediate relief to complement your internal employees.
Interim leadership.
When you have a C-suite opening and need someone to manage the functional team while you search for your full-time hire. This allows CEO's to focus on their role and not lead the HR function.
Call us to learn more!