(mergers & acquisitions)
unStructured
Case Study
Whether you are creating an HR function for the first time or are blending two organizations as a result of a merger or acquisition, we have experience in aligning and maximizing the HR team resources to support the business. Both approaches include either creation of or review of all HR policies, practices and team structure.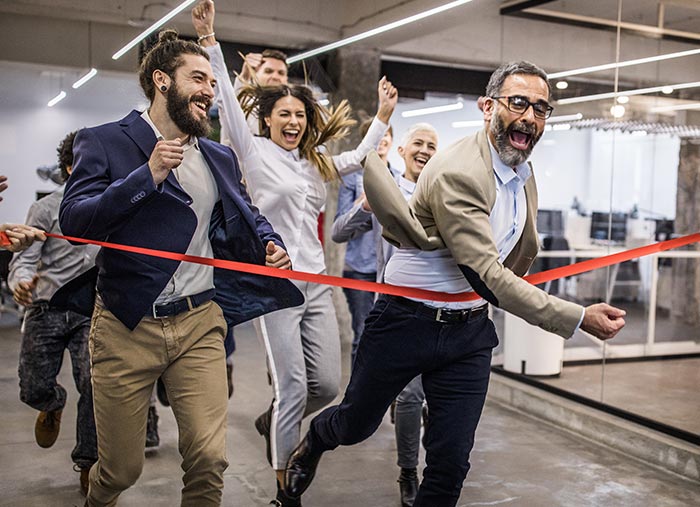 Situation
---
Integrate and elevate the Human Resources delivery, a decentralized Operations function across 15 states and 8,000 employees.
Plan of action
---
While benefits and payroll are centralized, the operations delivery of acquisitions, employee relations, training and development and succession planning were a decentralized responsibility.
In each market, evaluate team members which included 10 recruiters and 6 HR Business Partners and find operational opportunities for impact.

Within first year, replaced 5 employees and added Recruiting Manager to streamline recruiting practices.
---

Improved time to fill from $1600/hire to $200/hire.
---

Reduced days to fill from 45 days to 35 days.
---

Over four years, via implementing a Student Internship Program, partnering with 58 technical schools hiring 160 interns and subsequently 60% converted to employees, saving nearly $900k in OT.

Improved "on time" annual performance reviews from 68% to 88%.
---

Over six years, promoted more than 41% of HR team into bigger roles.
---

Successfully integrated 23 acquisitions in 24 months, a 12% increase in revenues.
---

In an industry where nearly 90% of healthcare workers are unionized, led efforts to ensure employee base remained union free.
When the ordinary solutions aren't working,
you may need unHR
---