Shelly Azen
\Shel ́ lee\ \Ay ́ zin\
---
Shelly's expertise and passion is in helping organizations in "people chaos" and making HR matter to the business. She is known for her collaborative, direct, results driven approach. She grew up in Pittsburgh, PA and started her career as a recruiter and staffing manager for a contract recruiting firm. After completing graduate school, she quickly transitioned into corporate Human Resources and accepted a role in Boston. For the next several years, Shelly focused on employee relations and training, and went back to school to become a Certified Professional Trainer, learning concepts of adult learning theories and principles, of which she still applies those concepts today.
After moving to Philadelphia, for the next 15 years, Shelly was afforded the opportunity to work in both small and large organizations where she honed her executive partnership skills, business acumen and collaborative approach. Her experiences include successful work in more than 20 acquisitions, reducing HR operational expenses while increasing employee engagement and retention, implementing metrics and measurements of performance, and building successful and integrated teams. In her spare time, Shelly is an avid runner, Spartan racer and likes to help her friends and family renovate and decorate their homes.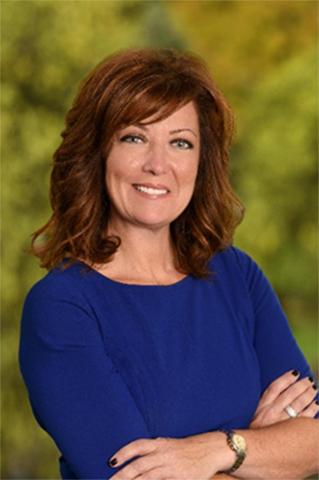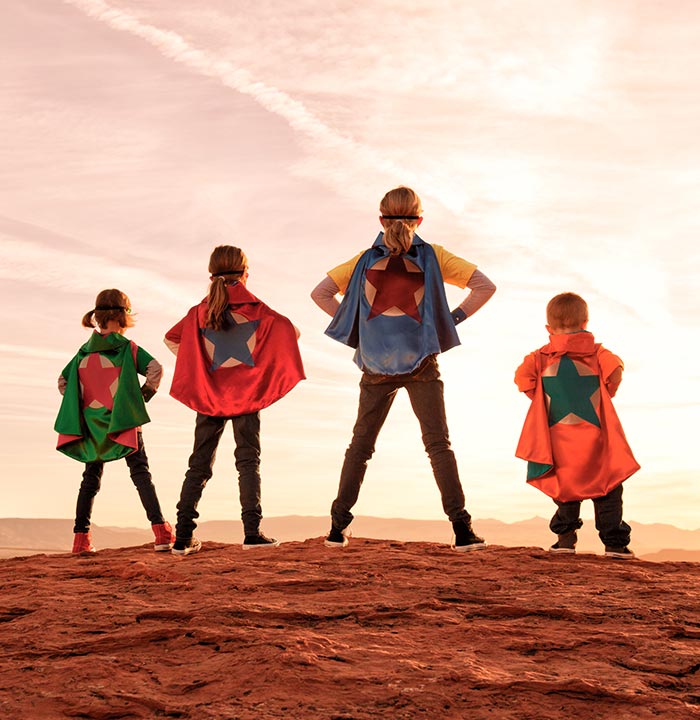 There are many variables that contribute to each individuals' and each companies' definition of SUCCESS. One common requirement to be successful in today's changing business landscape is access to and the use of strategic partnerships.
We endeavor to help our clients find those talented, solutions-oriented partners that can help them best fulfill each of their unique needs. Our circle of unHR partners include:
---
Benefits Brokers
Employee Survey Partner
Employment Counsel
Executive Coaches
Multiple HRIS/ATS/Payroll Partners
Staffing Firms
When the ordinary solutions aren't working,
you may need unHR
---