(metrics & accountabilities)
unMeasured
Case Study
If you need to revamp your internal processes or metrics on how better to tie HR to the business—and measure those results—we have the experience to support that process.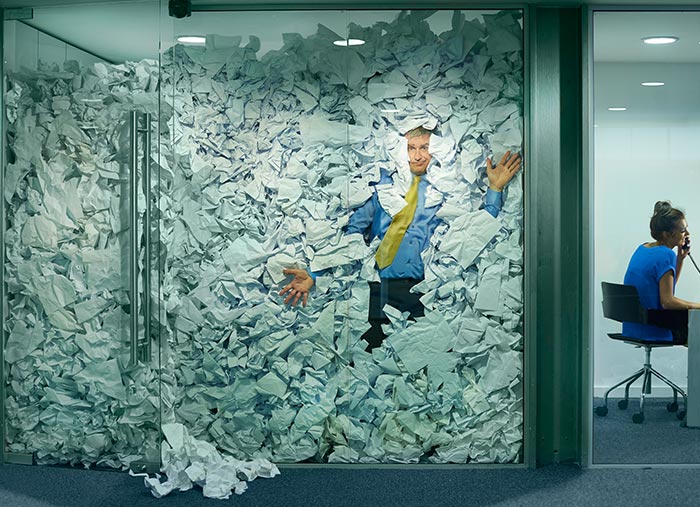 Situation
---
Having responsibility for nearly 8,000 employees and turnover in the mid 20% across 15 states, identified several process gaps in our unemployment response.
Plan of action
---
Work with third party vendor to confirm processes and philosophy and determine if there were best practices that were missing.
Severe process gaps in a decentralized business model were identified. Needed to streamline and "mandate" new processes.

Identified and trained internal key contact on expectations of process.

Trained all field end users (~100 managers) on new processes.

Set expectations for vendor new processes and accountabilities. Also set up quarterly reporting meeting/presentation to ensure processes were being followed.

Established monthly meeting with internal key contact to review compliance and opportunities.

After 8 months, regretfully had to replace vendor due to non-compliance.

Continuous improvement with internal key stakeholders over the subsequent 6 quarters.
summary:
Saved nearly $850K in payroll taxes over six quarters. Note this was only one operating group of six in the US. The other five groups did subsequently implement resulting in nearly $4M in savings nationwide.
When the ordinary solutions aren't working,
you may need unHR
---