(analyze & align)
unAligned
Case Study
If you need a fresh look at aligning the HR strategies to the business strategy, look no further. We have been successfully helping clients with these strategies for more than a decade.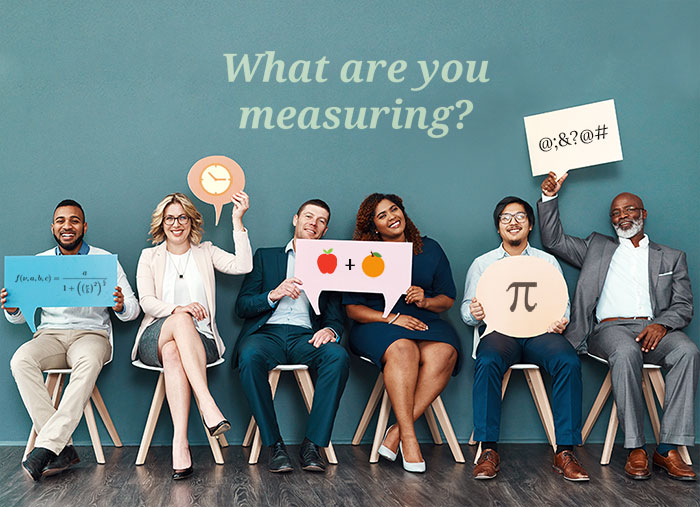 Situation
---
Hired to assist CEO with transforming the organization to one of high-performance with an aggressive growth agenda and focused on developing people.
Expected to bring new and creative thinking to the processes of attracting, developing, retaining, and managing human capital.
Plan of action
---
Evaluate every aspect of the HR strategy and team, as it relates to the operations and overall business strategy for the next three years.

Restructured team of sixteen employees to twelve, while enhancing service offering provided to employees and improving business results.
---

Restructured and renegotiated benefits offerings and broker/vendor partnerships saving >$3M on a spend of $18M, while collaborating with Finance to assign >$800K to the business P&Ls to account for prior planning shortfall.
---

Upgraded application tracking, HRIS, and payroll systems to drive overhead savings and be more fully integrated.

Successfully launched both Company "University" and The "Emerging Leader Program" – the first full service training offerings specifically focused at developing leaders and future leaders, allowing for growth trajectory and management placement of qualified internal candidates.
---

Streamlined LOA processes, improving return to work percentage by 50% and decreasing overtime by 13%.
When the ordinary solutions aren't working,
you may need unHR
---