(build & develop)
unDeveloped
Case Study
Whether you're looking for talent acquisition, talent development or implementing learning and development programs, we can customize a plan that will build you a high performing team.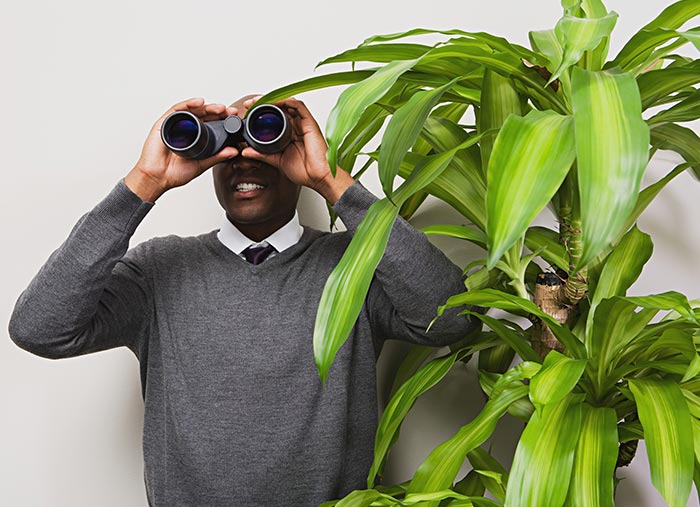 Situation
---
Need to grow business organically within two fiscal years and wanted to do so by winning business with company model of success, which included management team.
Plan of action
---
In order to grow through acquisitions, needed to have 10-15 managers ready to relocate and accept escalated roles.
In conjunction with Director of Operations, designed an internal "Manager In Training" program in order to promote/backfill from within, thus providing prospective businesses a consistent brand.

Determined markets where we had potential growth over the next two years.
---

Led team of Operations and support functions to create and implement a Manager In Training program, encompassing all areas in order to successfully train future leaders.

Established a Talent High Potential model in order to determine where we had prospective talent gaps for said growth.
---

Determined very specific criteria around skill sets required relocation areas and management support for additional employees we needed to train and promote from within.
summary:
Within two years of launch, able to grow business by $50M in strategic markets, promoting more than 9 employees.
When the ordinary solutions aren't working,
you may need unHR
---