Fractional Support Allows You To Complete An Urgent Project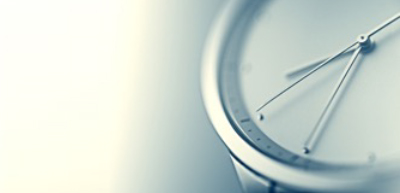 ---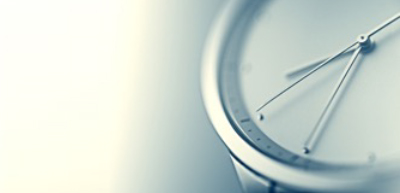 In this third of a four-part series on how fractional HR support can help your business, this case study highlights our client who had an immediate HR process and platform need. And we delivered!
Situation
A national addiction recovery organization needed assistance launching their new performance management system. Turnover on the HR team just a few weeks before the launch of the annual process occurred, thus leading to an immediate and urgent need. This was a new platform for our client and the process needed complete customization and launch.
Plan of Action
Held meeting with CEO to understand internal timelines as well as cultural messaging needed
Initiated a series of calls with platform vendor to earmark introduction and several progress calls
Engaged member of HR team to work alongside with us to create internal SME for continuity
Programmed system according to client needs and platform capabilities
Created internal processes and timelines for executive review and approval
Created and delivered manager training and BDP document as take-away tool
Created several pieces of internal messaging for CEO as well as corporate email communications
Results
Provided customization of three different evaluation types, related to unique internal job role families
Provided weekly reporting to Exec team to drive messaging of the importance of feedback and this process through leadership team
99% of employees received an evaluation on time, for the first time in company history
Identified platform gaps vs. client needs and assisted in renegotiations of platform vendor offerings
Through strong partnership with client leadership team, successfully delivered the project on time and more importantly, providing engagement between leaders and their employees
If you want to learn how we can save you money and engage your employees in the process, call us today! Contact us now!