Fractional support allows your company to reap quick benefits.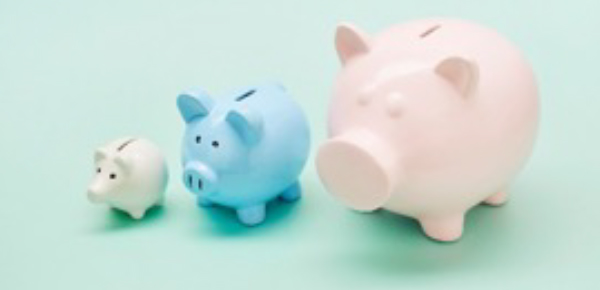 ---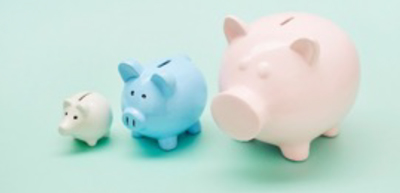 In the second installment of our four-part series on how to use fractional HR support, here is a project we completed that saved our client $3 million dollars!
Situation
A national industrial services company, with more than 1,500 employees and approximately 3,600 covered lives on their health and welfare plan, needed to redesign their benefit offerings and introduce cost savings. For seven years, employees passively continued their coverage. With rising costs, little engagement by the employees, and the business profitability declining, our client needed a substantial solution.
Plan of Action
Met with the broker to understand past and current benefit plans and plan designs,
Reviewed utilization analysis as well as costs of each plan,
Compared suggested plan and plan design changes to national averages, and focused on specific recruitment markets,
Conducted thorough disruption analysis to impact employees as minimally as possible,
Aligned with client total compensation strategy,
Provided multiple education sessions for employees and their spouses to learn about changes,
Segregated learning modules by enrollment type to obtain the best possible engagement,
Required active enrollment process.
Results
Rejected plan changes that were disruptive to more than 5% of enrollees,
Decreased and consolidated the number of benefit plan offerings,
Designed and implemented cost sharing strategy that was relative to received benefits,
Increased the number of covered lives,
Saved $3M in employer costs, while helping employees to take control of their wellness.
If you want to learn how we can save you money and engage your employees in the process, call us today! Contact us now!