Fractional support allows your company to quickly scale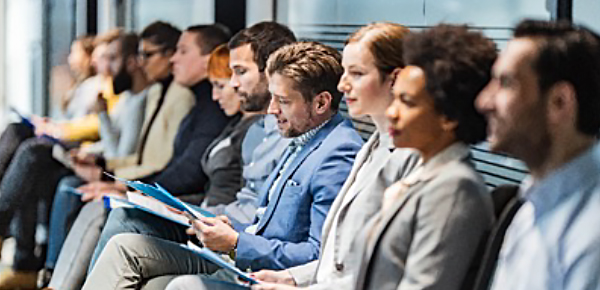 ---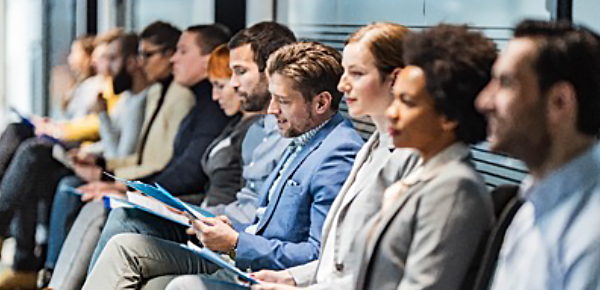 In a new four-part series highlighting how using fractional support can help your business, the case study below is from work we performed in 2022.
Situation
Our client, a national provider of ABA and mental health support services, facing rapid growth while addressing turnover, needed to enhance their recruiting function. Their ask of us: to help them find 30 healthcare recruiters located along the Eastern corridor, and to be fully staffed in 60 days.
Plan of Action
Interview both the business leader and leader of the recruiting function,
Understand core responsibilities of the role related to this industry,
Understand market and competitive demands in markets where client operates,
Move smartly and quickly!
Results
Within 24 hours of signing agreement, deployed resources to tackle the action plan,
Designed recruitment marketing social media advertising,
Created integrated process with client hiring managers to share data and access availability,
Produced 6-9 prequalified candidates a week,
Introduced 36 candidates to client, resulting in 31 hires in five weeks.
Want to learn how we can help you scale your business? Contact us now!