How to Win The War for Talent in 2021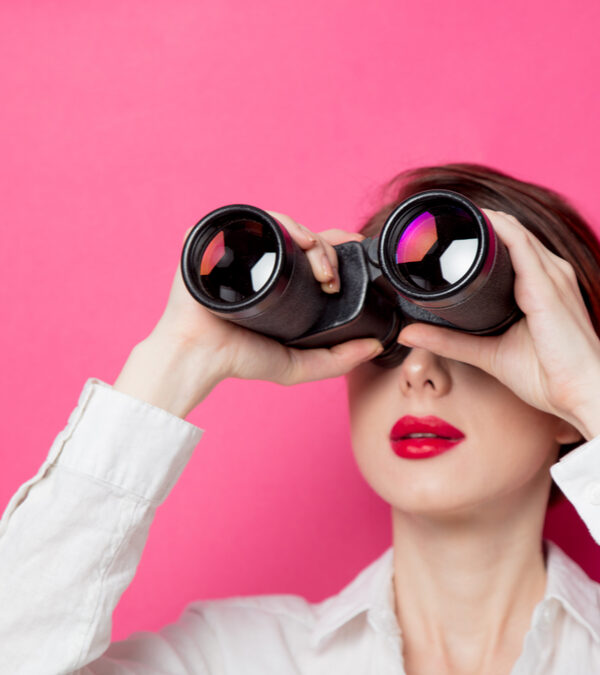 The coronavirus outbreak has had an impact on companies looking to acquire the best talent. The difficult and competitive process has forced employers everywhere to rethink how talent is discovered. The recruitment, selection, hiring, and onboarding of new talent has been challenging to say the least due to lockdowns and pandemic restrictions. To continue their talent acquisition efforts, many companies have turned to employing virtual methods.
Shifting to virtual talent acquisition strategies is just the beginning of a new way to hire, train, and manage your employees.
Finding Talent Virtually
Most recruitment strategies that were popular before the onslaught of the pandemic can still be done virtually. You can post job openings online and even host virtual job fairs and open houses. One of the new advantages (opportunities!) of virtual recruitment is the opportunity to access a bigger pool of talent than in-person methods. Here are some things to consider:
If you broaden your search range to out of state to find the very best talent, are you prepared to hire those who may not be physically able to work in your workplace if/when you return to the office?
Is your virtual platform method of recruitment easy to access and dependable for face-to-face interviews? We find Zoom and Microsoft Teams to be the simplest, most cost-effective, and reliable.
Winning the Talent
Now more than ever, culture and differentiation are critical in winning talent. Candidates want to hear how your Company was empathetic and reactive to the strain and stress around the pandemic. How can you relay your sensitivity to those concerns and continue to stay focused on them in the upcoming year(s)?
How did you listen to your employees last year, and what did you do with that feedback?
How did employee feedback shape your current and future work environment?
What new benefits are you offering as a result of any changes?
How are you keeping employees engaged and how does that differ from other employers?
Show your candidates the way your Company cares for its employees. Good talent will recognize how you have survived despite the hardships and how your efforts made it possible to survive and thrive.
Teaching and Training
Welcoming talented new members into a Company can also be done virtually. Onboarding a new member in a virtual environment requires creating a schedule of their activities for their first day and first few weeks. You have to create a balance of what they would experience as if they were in person, and also make sure the training covers all the bases. Some best practices to consider:
Send a pre-hire welcome kit. Include not only required technology and materials, but even coffee mugs, apparel, tote bags, or whatever speaks to your Company culture.
Set up meetings with each department leader (or appropriate representative) to explain what that department does, and how it ties into the overall outcomes of your organization.
Set up time with each of the new employee's team members/peers. Have them explain their role in the Company and how they might work together.
Schedule time for regular check-ins with the new hire's manager. Go overboard on checking in during the first few weeks.
A successful onboarding process makes all the difference for new talent to become an asset to your Company.
Your Employment Brand
Your job postings, careers page, Company LinkedIn page, etc. should reflect new and improved branding as we come out of 2020. Many of my clients have come up with new taglines around their employment brands. You might want to consider the same. A one-pager or infographic highlighting all that your Company has done to survive the pandemic is also a useful tool.
How unHR Can Help
Planning an excellent HR strategy will be crucial in winning the war for talent in 2021. There are numerous things to consider when virtually finding, winning, and training talent. Knowing where to look for talent and how to properly execute their interview and hiring process makes a huge difference in their role at your Company. At unHR, we help organizations improve their strategies through comprehensive HR assessment and development.
To learn more about winning talent with ease and onboarding them with precision, contact us at unHR today.