Human Resources Consulting in Virginia
When your company has more than 1,000 employees, it's only natural to run into some human resources issues. It can be difficult to retain the best employees. You might have trouble controlling your HR department expenses. You may even find it hard to keep your employees engaged with the work you're doing. Human resources consulting services from unHR can help you address problems like these at your Virginia company and find HR solutions that work within your corporate culture.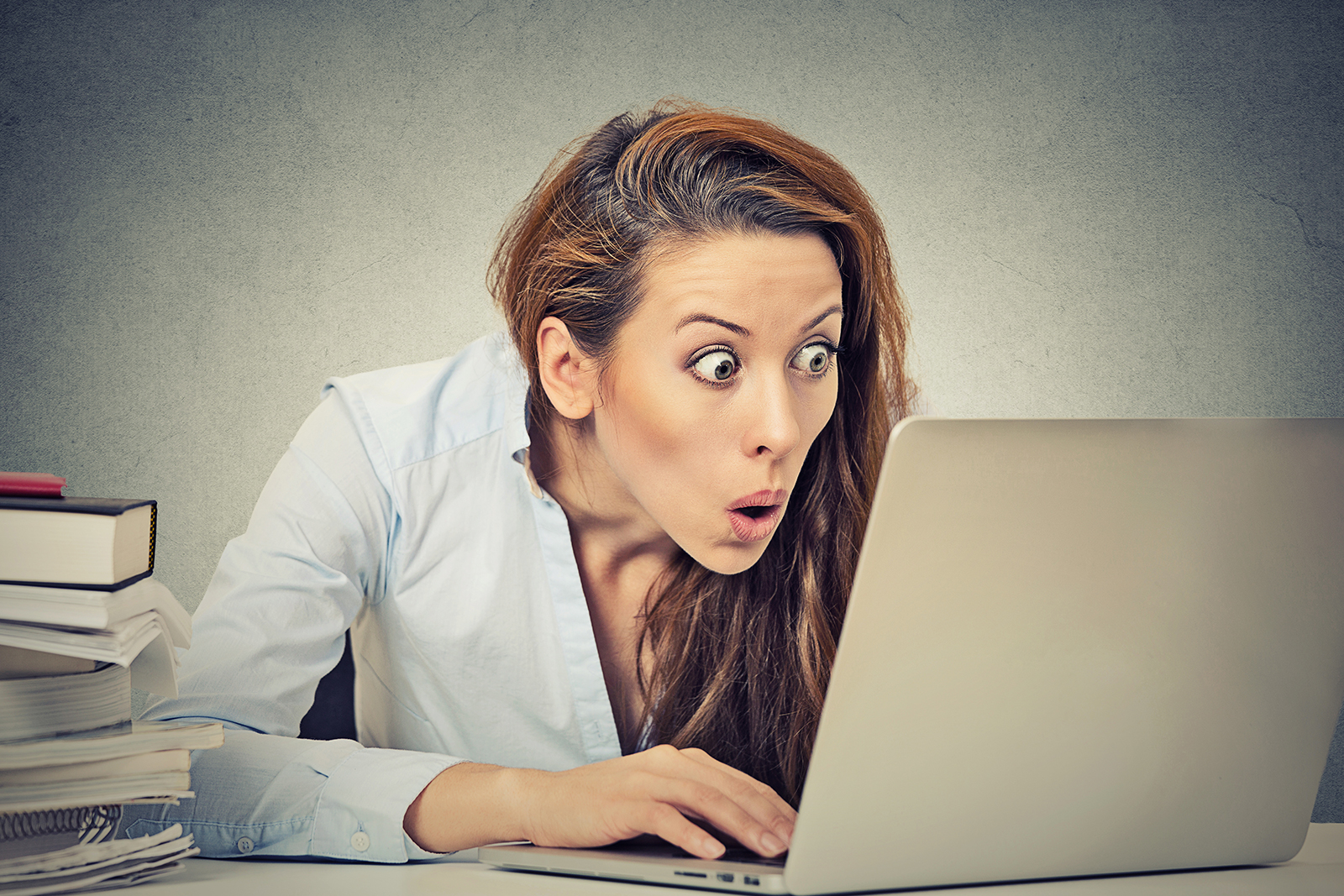 Additional Information
---
Best HR Solutions & Strategies For Businesses in Virginia
---
At unHR, we pride ourselves on doing things a bit differently. Where other human resources consulting firms in Virginia might come to you with one-size-fits-all HR solutions, our HR consulting team designs custom strategies for each client. What worked for one Virginia business may not work for yours; that's why our human resources consulting team will always take the time to find out more about your company and design custom HR consulting services that address your biggest issues. For us, human resources consulting is about developing a relationship with our clients, whether it's in Virginia or anywhere else. We will always tailor our human resources consulting services to meet your specific needs. Once you understand all your options, it will be easy for you to choose the human resources consulting solutions that work best for you.
---
Transform Your HR Department With unHR
---
If your HR problems are holding back your Virginia company, human resources consulting is the key to solving them and unlocking your company's true potential. Before you call any other HR consulting firms in Virginia, get in touch with unHR. We provide custom human resources consulting to companies all over Virginia, so call us if you need human resources consulting in Richmond, VA or any other community in the state. Our consultants can help you find the right way to solve your issues and position your company to become a major player in Virginia, around the country, and even around the world. Call (610) 357-9862 or fill out the online form on our contact page to find out how.
When the ordinary solutions aren't working,
you may need unHR
---