Human Resources Consulting in Richmond, VA
When you're an HR officer at a Richmond, VA company with more than 1,000 employees, HR consulting can help you prevent "people chaos" from taking over. Are you having trouble keeping your best employees happy? Are your HR department expenses running out of control? Do you need to find the most efficient way to incorporate new employees after a merger or acquisition? The human resources consulting team at unHR can help you address these problems and more, so you can unlock your company's true potential.
If you're interested in finding custom HR solutions to all your biggest problems, get in touch with unHR today. We can help your Richmond, VA business develop the best HR strategy that will bring you success, now and in the future.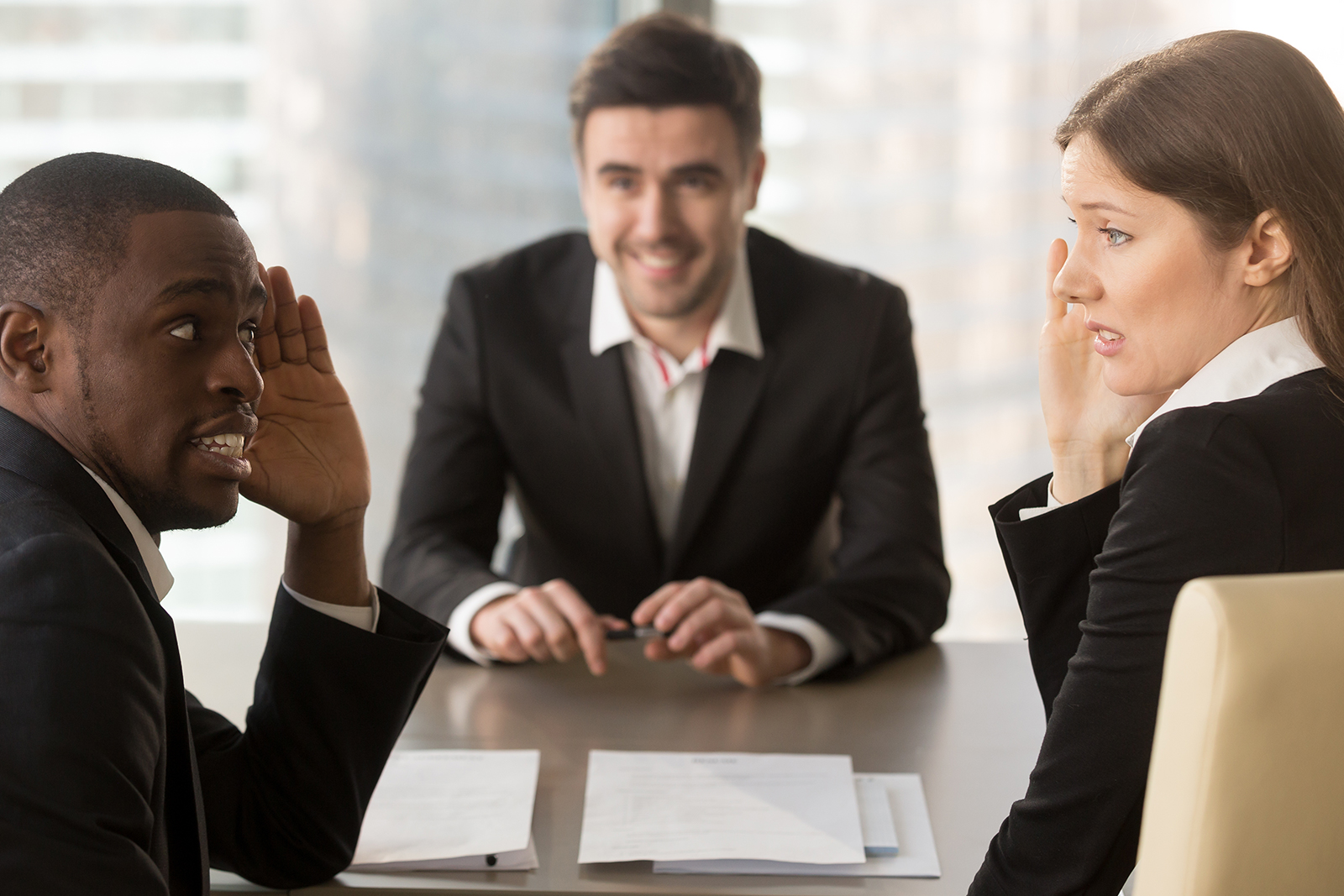 Additional Information
---
Custom HR Solutions For Businesses in Richmond, VA
---
Large companies in Richmond, VA have plenty of human resources consulting firms to choose from, but you won't find another quite like unHR. We're bringing a totally new approach to HR consulting. You've heard that the definition of insanity is trying the same thing and expecting a different result; that's why unHR provides a custom HR strategy designed specifically for each client. What worked for one client may not work for your company in Richmond, VA. The human resources consulting team at unHR is open to all possibilities, which means you'll have plenty of good HR solutions to address the issues you're experiencing. Once you understand all your options, it will be easy to choose the best human resources consulting solution for you.
---
We Can Put Together An Effective HR Strategy To Streamline Your HR Processes
---
If you want your company to be a major player in Richmond, VA, around the country, or even around the world, you will need to get your HR issues sorted out. We provide human resources consulting in Virginia, so don't wait to get started. You owe it to yourself to find out more about human resources consulting from unHR today. Pick up your phone and dial (610) 357-9862 or fill out the online form on our contact page to find out more about what unHR's unique brand of human resources consulting can do for your business in Richmond, VA.
When the ordinary solutions aren't working,
you may need unHR
---