Human Resources Consulting in NJ
Our HR Consultants Can Help Transform Your HR Department & Processes in NJ
Is your company suffering from a lack of effective HR solutions? Are you in need of effective, long-term HR department transformation? If so, we at unHR have exactly what you're looking for. As one of the best HR consulting firms in NJ, we pride ourselves on bringing positive change, increasing productivity, and improving the work culture for our clients. Our human resources consulting services take a unique, unorthodox approach that values the individuality of our clients. As an HR consulting firm, we understand no method or technique works well for everyone. We at unHR use creative HR solutions tailored to meet the specific needs of your company or organization, rather than standard strategies.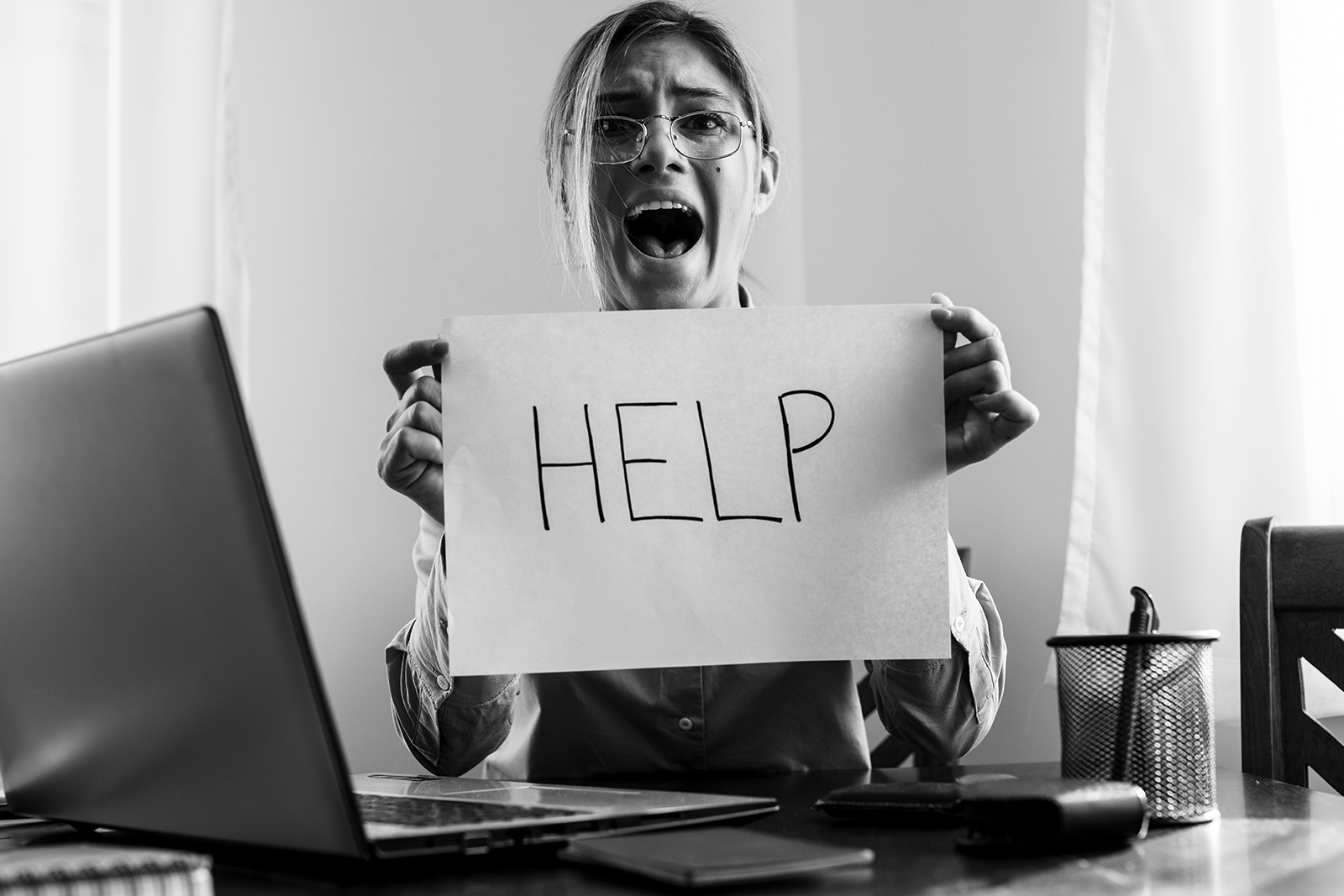 Additional Information
---
Best HR Consulting Firms in NJ
---
Our unique methods don't just set us apart from other NJ HR consulting firms, they're the secret to our human resources consulting success. We've used our creative HR solutions to help numerous struggling companies in NJ, fully dedicating all of our resources to cultivating your success. Other HR consulting firms in NJ rely on dated tactics when offering their human resources consulting services. Investing in their talents is an investment in your success. We prioritize employee engagement and retention, ensuring that you're able to hold on to talent where it matters most. At unHR success isn't measured solely by your NJ company's growth, but how happy you and your employees are.
We match up our clients with solution-oriented partners such as executive coaches, staffing firms, and benefits brokers. Our approach to HR consulting involves tapping into trusted external NJ-based talent to ensure that you have access to the best of the best, focusing on the most pressing issues you're facing with multiple experts on your side. Effective HR department transformation starts from within, working its way outward with the help of these NJ-based partners and humans resources consulting. We believe that collaboration is key to HR consulting, as well as making the changes your company needs.
When looking for HR consulting firms, never settle for second best. You and your employees deserve better than traditional HR solutions. You deserve to work with an HR consultant who cares about you and your employees as people, not paychecks. Reach out to unHR in NJ for human resources consulting instead, and prepare to experience radical HR department transformation.
Do you have other locations than your NJ building? Not a problem, as our HR consulting services are not restricted to NJ. Our HR consulting services are also available in other locations such as New York and the Philadelphia area. Connect with an HR consultant in your area, and prepare for amazing changes.
When the ordinary solutions aren't working,
you may need unHR
---