HR Consulting Firm in New York
Running a large company in the Empire State can be a challenge. Are your star employees leaving for other companies? Is your in-house HR department blowing a hole in your budget? Are your employees just not engaged in their work the way you wish they were? If you're experiencing human resources issues at your business in New York, you should be looking for the best human resources consulting firms in the area.
With human resources consulting, you can turn problems into solutions like these:
Retaining your best employees
Improving cohesion among your team members
Resolving internal conflicts at your New York business
Efficiently integrating new workers after a merger or acquisition
Improving employee engagement
Getting your human resources expenses under control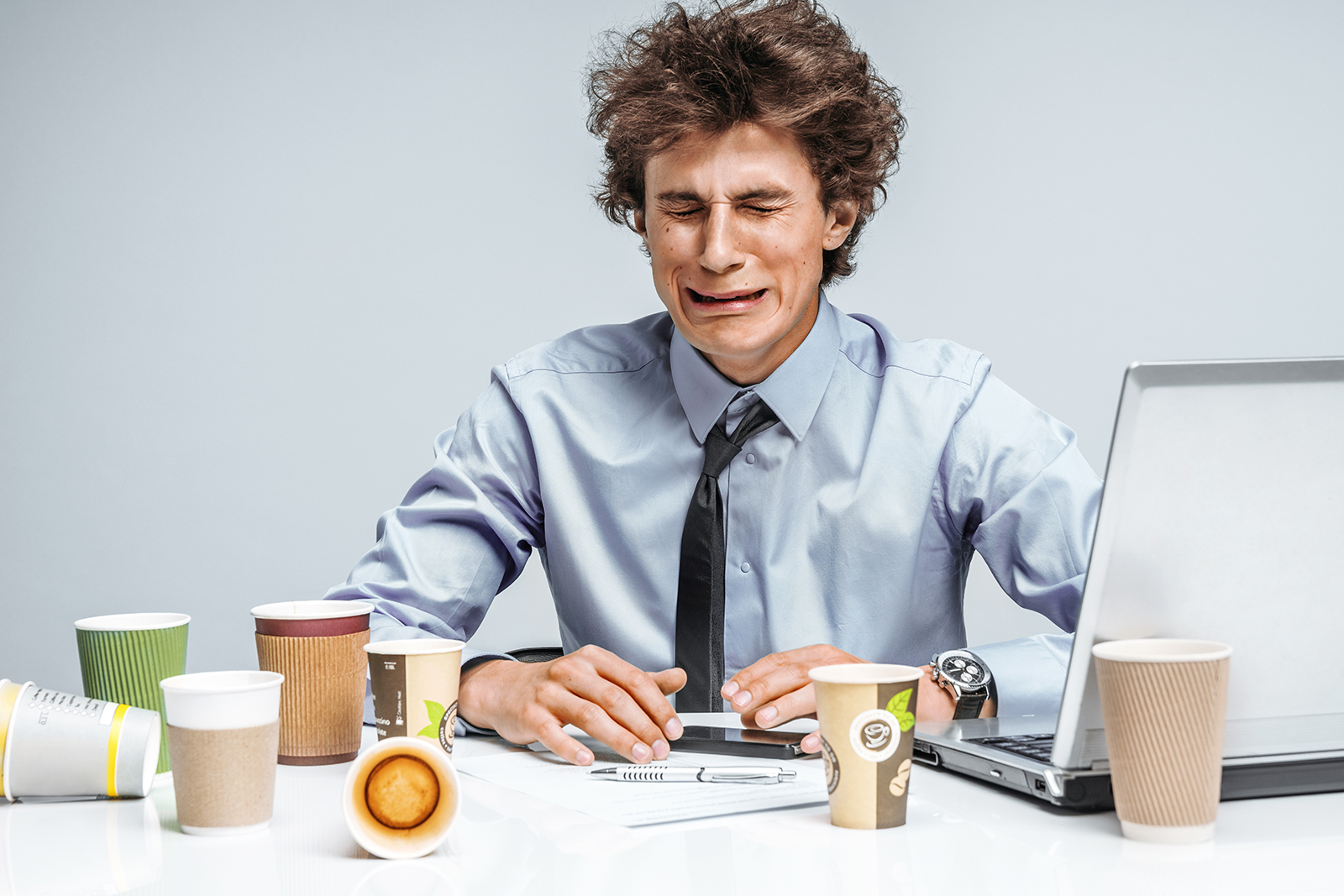 Additional Information
---
Of course, you won't be able to address these issues by hiring just any New York human resources consulting agency. Many HR consulting firms are stuck in a way of thinking that, while it may have worked in the past, is ill-suited to address the problems faced by modern companies. If you want HR solutions that work for you and your company, you need an HR consulting agency that thinks outside the box. That human resources consulting agency is unHR, and we think you'll find we do things a bit differently from other HR consulting firms.
---
Best Human Resources Solutions in New York
---
unHR is the HR consulting company that has already helped many businesses with more than 1,000 employees find HR solutions that make sense for them. Our human resources consulting team will always take the time to find out about you, your employees, and your corporate culture so we can tailor our services to meet your specific needs. Where other HR consulting firms would try to apply a one-size-fits-all solution to your issues, our HR consulting team will develop custom HR solutions made to address them and put you in a position to be even more successful in the future.
Before you call those other New York human resources consulting firms, why not try the one that's decidedly unHR?
---
Rethinking, Redesigning & Revitalizing Your HR Department in New York
---
unHR is one of the most highly regarded HR consulting firms in the country, and we're prepared to help your New York area business deal with "people chaos." You have lots of human resources consulting firms to choose from, but they can't provide the same level of custom HR consulting services as unHR. We can work with you anywhere in New York or surrounding states, so give us a call if you need HR consulting in NYC or HR consulting services in NJ.
If you're looking for human resources consulting firms in New York, pick up the phone and dial (610) 357-9862 or head over to our contact page and fill out the online contact form. unHR makes human resources consulting accessible for every large business; call us today to find out more about how we can help you be more successful.
When the ordinary solutions aren't working,
you may need unHR
---