HR Consulting Services in MD
Companies with more than 1,000 employees have a lot to handle. Is your Maryland business having trouble retaining your best employees? Are you plagued by internal conflicts? Or are your human resources expenses spiraling out of control? HR consulting firms in MD can help you deal with these problems and find HR solutions that will leave you poised for great success in the future. Of course, not all HR consulting firms in MD have the answers you need. To find the modern HR solutions that work for your company in Maryland, you need an HR consulting agency that thinks outside the box. unHR is that HR consulting agency, and we think you'll find we have the solutions other HR consulting firms haven't considered.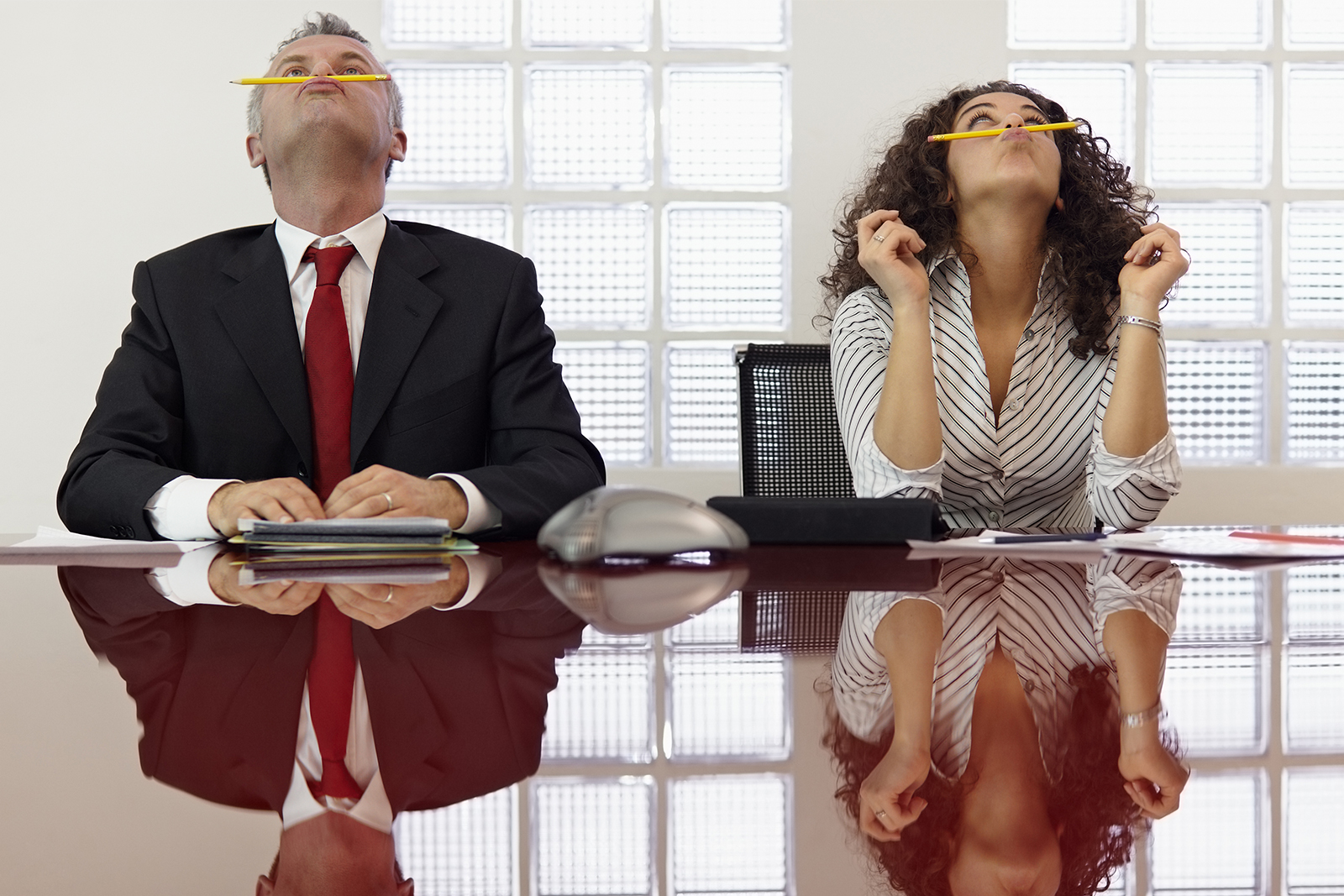 Additional Information
---
If you're looking for HR consulting firms in Baltimore, MD, or surrounding communities, unHR should be the first number you call. We can provide the best custom HR services for your large company in Maryland, and we work with businesses all over the country. Get in touch with us for HR consulting in Washington, DC, HR consulting in Delaware, or for human resources consulting anywhere you need us.
---
We Work with You Closely to Find the Best HR Solutions for Your Business
---
To find the best solutions to your human resources issues, you need Maryland HR consulting firms that listen to you and tailor their services to meet your needs. Our consultants will find out everything about you and your employees so we can find out what makes your Maryland business tick. We won't just come up with cookie-cutter solutions that have worked in the past. If you want to have the brightest future, you need a consulting firm that brings something new to the table. unHR can do exactly that, for companies in Maryland, and all across America.
---
Our Maryland HR Consulting Agency Can Transform Your Business
---
If you're looking for HR consultants in Maryland, get in touch with unHR right away. Pick up your phone and dial (610) 357-9862 or head over to our contact page and fill out the simple online form. Your Maryland business can become a major player locally, nationally, and internationally, but you have to take the first step and get your HR issues sorted out.
When the ordinary solutions aren't working,
you may need unHR
---