HR Consulting in Baltimore
Are you tired of dealing with Baltimore HR consulting firms that don't understand the needs of large companies? It's time you tried the unconventional techniques of our HR consultants at unHR. We call ourselves unHR because we do things differently than other Baltimore area HR consulting firms. Whether you're a company that has experienced rapid growth or you have acquired another company and need to efficiently integrate the employees,, unHR can transform your HR department by providing HR solutions and services that work for you. Our HR consultants will take the time to understand the unique contributions made by each member of your team so you can ensure they will be happy and productive as you grow. If you're looking for the best HR consulting firms in Maryland, you need to get in touch with unHR today.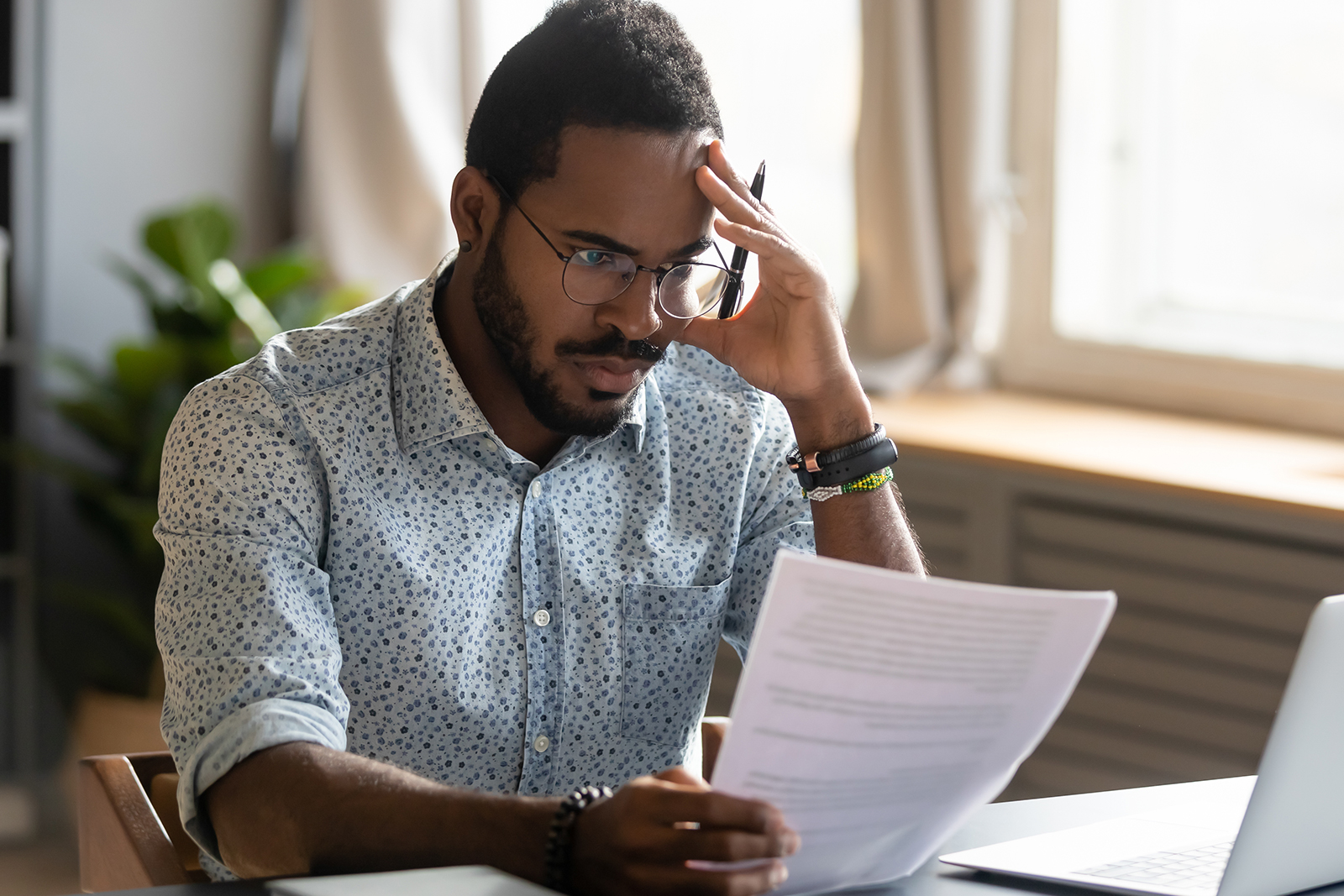 Additional Information
---
Providing Custom HR Solutions for Businesses Throughout Baltimore
---
Our HR consultants know that you can't apply the same HR solutions to every company. For optimum results, you need custom HR consulting that takes into account the needs of your company and your staff. The city of Baltimore has its own distinctive character, and HR consulting firms need to understand that. With the help of our HR consulting team, you can transform your HR department into one that is ready for the next stage in your development.
---
Best HR Consulting Firm in Baltimore with Years of Experience
---
Our CEO, Shelly Azen, has decades of experience in HR consulting and she is ready to bring that experience to work for you in Baltimore. In the past, our team has had great success providing HR consulting services to businesses with more than 1,000 employees, helping provide solutions like:
Retaining Top Employees
Improving Team Cohesion
Reducing excessive HR expenses
Improving Lack of Employee Engagement
Integrating New Staff Members after a Merger
Smoothing out organizations in "People Chaos"
Your large company in Baltimore has the potential to become more efficient and most importantly, more productive. The best HR consulting services can help you get there. When you need to transform your HR department, get in touch with unHR before you call any other HR consulting firms in Baltimore. Pick up the phone and dial (610) 357-9862 or visit our contact page and fill out the online form to learn more. Your Baltimore company is poised to become a household name; it's up to you to take the next step and get your human resources sorted out the unHR way.
When the ordinary solutions aren't working,
you may need unHR
---