HR Consulting Services in Phoenix, AZ
The Phoenix business community is heating up and large companies are a big part of that. If you're a company in Phoenix with more than 1,000 employees, you know that managing "people chaos" can be a challenge. If you need HR solutions that work with your corporate culture, you need to speak with the human resources consultants at unHR. With HR consulting, you can address problems like these:
Keeping your best employees
Improving employee engagement
Resolving internal conflicts to improve team cohesion
Keeping HR expenses under control
Integrating new team members after a merger or acquisition
Every large company faces problems like these, whether they're located in Phoenix or anywhere else in the country. What shapes your corporate character is how you deal with them. Whether you have grown recently or you have acquired another company and need to efficiently integrate new employees into your workforce, the human resources consultants at unHR can help you find the HR solutions you need. Get in touch with unHR today to find out more about HR consulting for your company in Phoenix.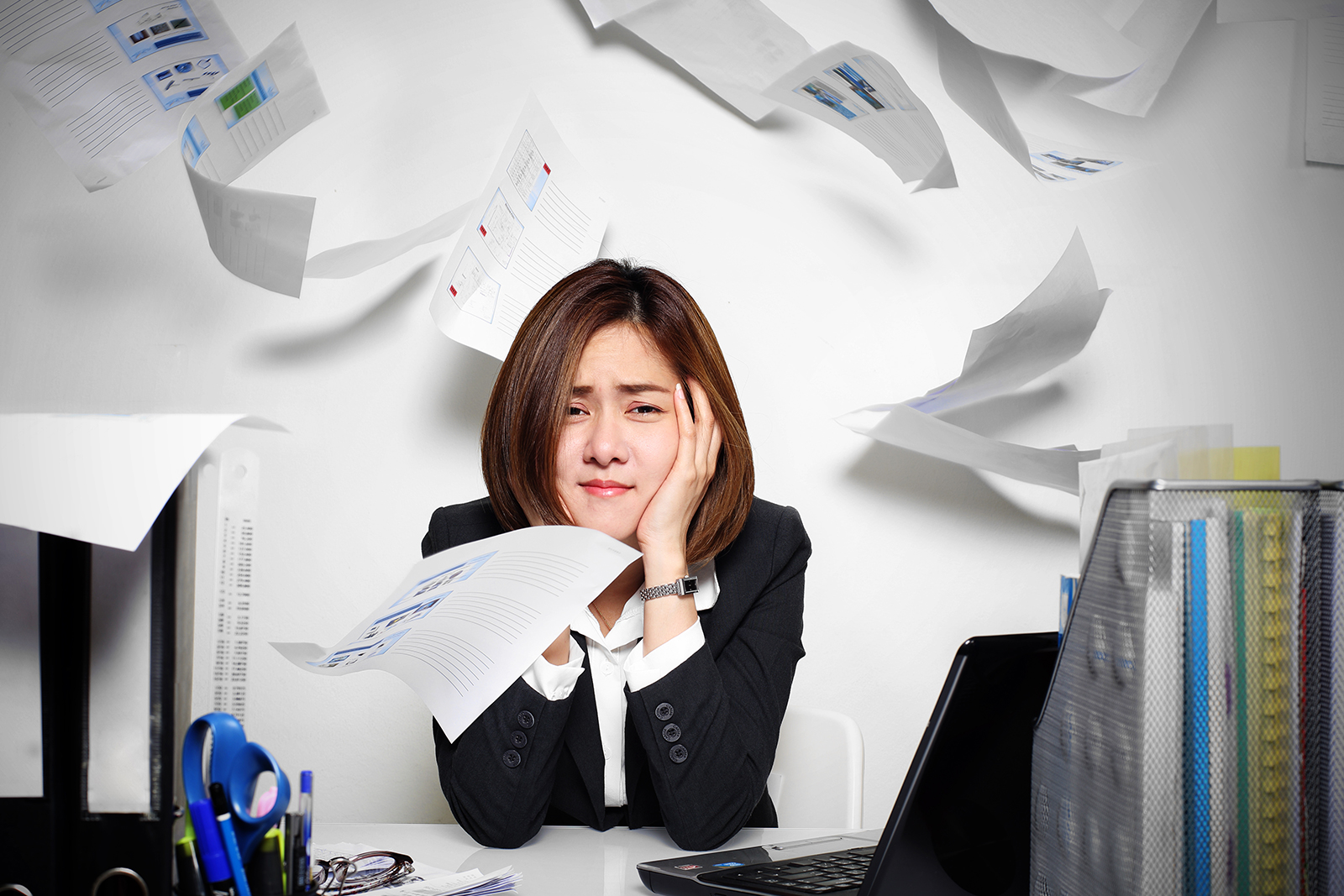 Additional Information
---
Innovative & Effective HR Solutions For Businesses in Phoenix
---
Every large company in Phoenix should be looking for the best HR consulting firms. Without sound advice, your HR issues could end up holding you back in the future. unHR is one of the most highly regarded HR consulting firms in the country, and we've already provided HR consulting services to many successful businesses. Our past clients have appreciated the way our human resources consultants offer outside-the-box solutions that may have been overlooked by other HR consulting firms. That's why we call ourselves unHR; we're bringing an entirely new approach to the world of HR consulting.
---
Best HR Consulting Firms in Phoenix
---
If you're looking for HR consulting firms in Phoenix, get in touch with unHR today. We can provide the HR consulting services that will leave your large company poised to become a major player locally, nationally, and even internationally. Before you call any other HR consulting firms in Phoenix, dial (610) 357-9862 or fill out the online form on our contact page to find out more about unHR's unique HR consulting philosophy.
When the ordinary solutions aren't working,
you may need unHR
---