As any Chief HR Officer at a large company knows, managing more than 1,000 employees can be a challenge. With HR consulting from unHR, you can address those challenges with custom HR solutions and streamline HR processes to make everything run more efficiently. Your large company in Ohio may be experiencing issues like these:
Retaining your best employees
Promoting cohesion between your team members
Improving employee engagement
Resolving internal conflicts
Efficiently integrating new staff members after a merger or acquisition
Getting HR department expenses under control
Solving these problems would be a challenge for any Chief HR Officer in Ohio, but you don't have to worry. HR consulting can be the key you need to move past these issues and unlock your company's true potential.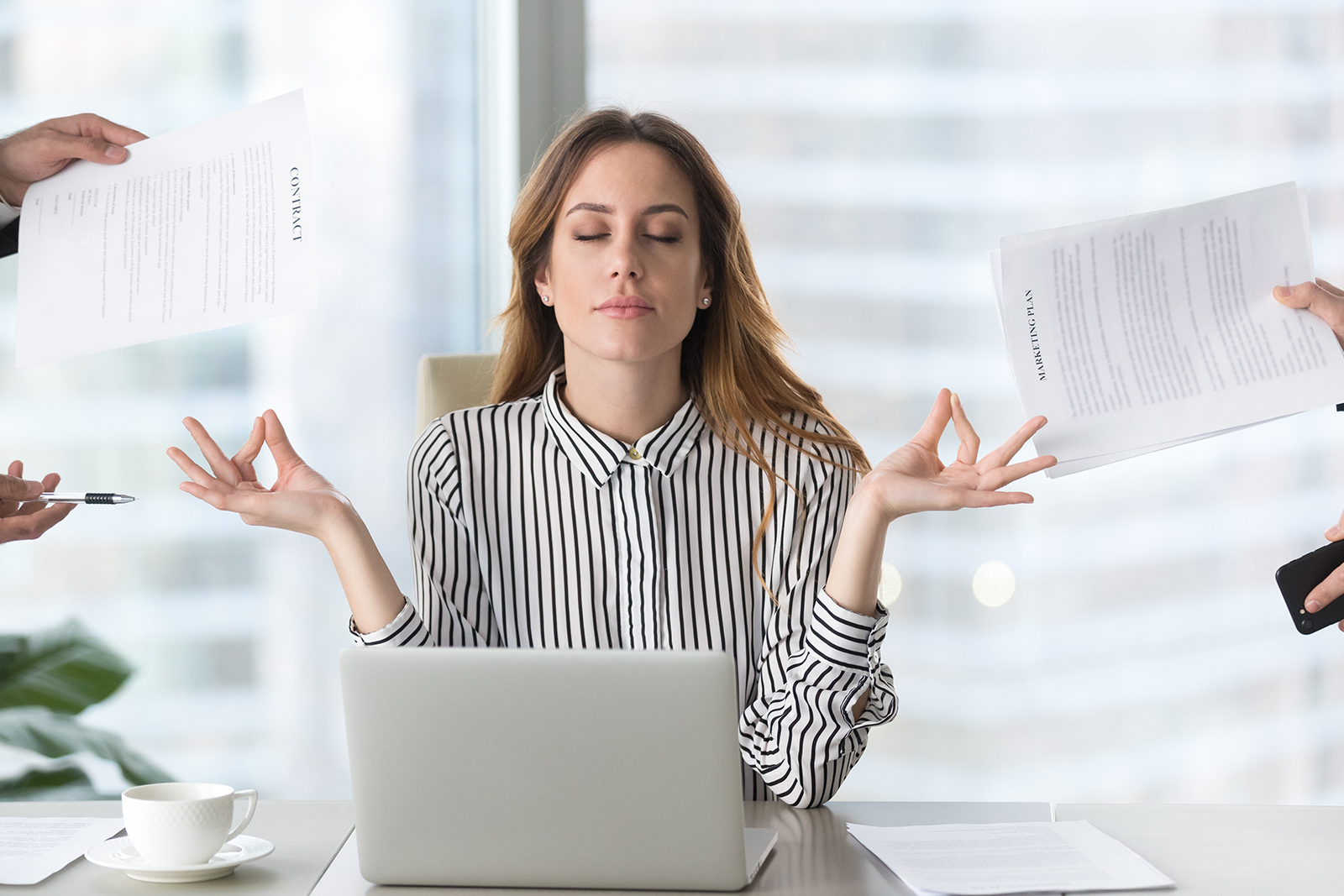 Additional Information
---
Best Custom Human Resource Solutions in Ohio
---
What can HR consulting from unHR do for your Ohio company? First, we can help you find HR solutions to the problems listed above. Second, we can help you find ways to streamline HR functions to save money. At unHR, we're coming in with a different approach to HR consulting, one that's custom tailored for every client. Instead of bringing you the same, tired HR solutions, we will take the time to find out everything about you, your Ohio company, and the people who work for you so you can find the best way to move forward. For us, HR consulting is about developing relationships with our clients and giving them the tools they need to be successful in the future.
---
Successful HR Consultants in Ohio
---
If you're a Chief HR Officer looking for HR consulting services in Ohio, you need to get in touch with unHR today. We serve large companies all over Ohio, so call us if you need HR consulting in Cincinnati or HR consulting in Columbus, Ohio. Your company can become a major player in Ohio, across the country, and even around the world, but first, you will need to streamline HR functions and address your human resources issues. Call (610) 357-9862 or visit our contact page and fill out the online form to find out more about the HR consulting services offered by unHR.
When the ordinary solutions aren't working,
you may need unHR
---