HR Consulting in Nashville, TN
Every large company struggles with human resources issues. From employees who aren't engaged to out of control HR expenses, human resources problems require custom HR solutions specific to each company. At unHR, it's our mission to provide HR solutions to your Nashville, TN company and help you solve problems like these:
Retaining all your best employees
Keeping your HR department expenses in check
Improving cohesion between team members
Efficiently integrating new employees after a merger or acquisition
Helping your employees stay engaged with the work you're doing
Dealing with "People Chaos" at your Nashville business
When you have more than 1,000 employees, it's only natural that problems like these will arise. With HR consulting from unHR, you can find the best custom HR solutions and position your business to become a major player in Nashville, around the country, and even around the world.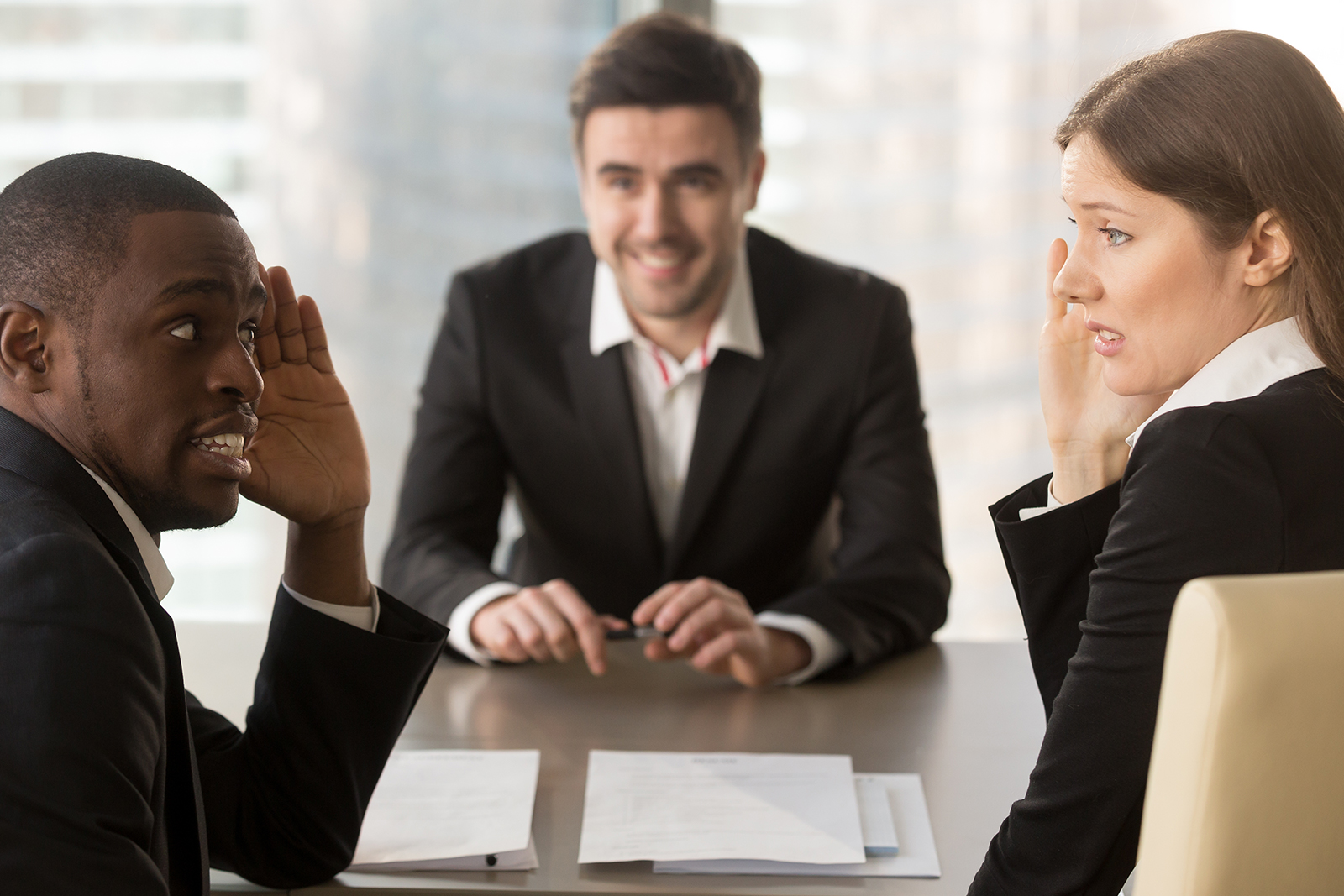 Additional Information
---
Take Your HR Department To The Next Level
---
The business community in Nashville, TN is thriving and if you hope to keep up with your competitors, you will need to get your human resources issues sorted out. An experienced HR development consultant from unHR may be exactly what you need to do that. Of course, you have many HR consulting firms in Nashville to choose from, but will they give you the advice you need? At unHR, we set ourselves apart from the rest by bringing a totally new approach to HR consulting. Our HR consulting team won't come to your Nashville business with cookie-cutter solutions that have worked for other companies; instead, we will take the time to find out everything about you and your Nashville, TN company so we can provide custom solutions that fit within your corporate culture.
---
We Can Help You Transform Your HR Department in Nashville
---
If you're searching for the best HR consulting firm in Nashville, unHR should be high up on your list. We're one of the most highly regarded HR consulting firms in the country and we can help you address your HR problems so your Nashville business can be stronger in the future. HR consulting can be the key you need to unlock the true potential of your business but it's up to you to take that first step. Dial (610) 357-9862 or visit our contact page and fill out the online form to find an HR consultant in Nashville today.
When the ordinary solutions aren't working,
you may need unHR
---