HR Consulting Services in Mississippi
Managing a company with more than 1,000 employees can be a challenge for any Chief HR Officer. If you're experiencing difficulties at your business in Mississippi, hiring an HR consulting firm can help you get to the bottom of your issues. If you're the Chief HR Officer of a large company, we would like to tell you about custom human resources consulting from unHR. At unHR, we're dedicated to bringing a completely new approach to HR consulting, one that's focused on meeting the specific needs of each client and finding HR solutions that work within their corporate culture.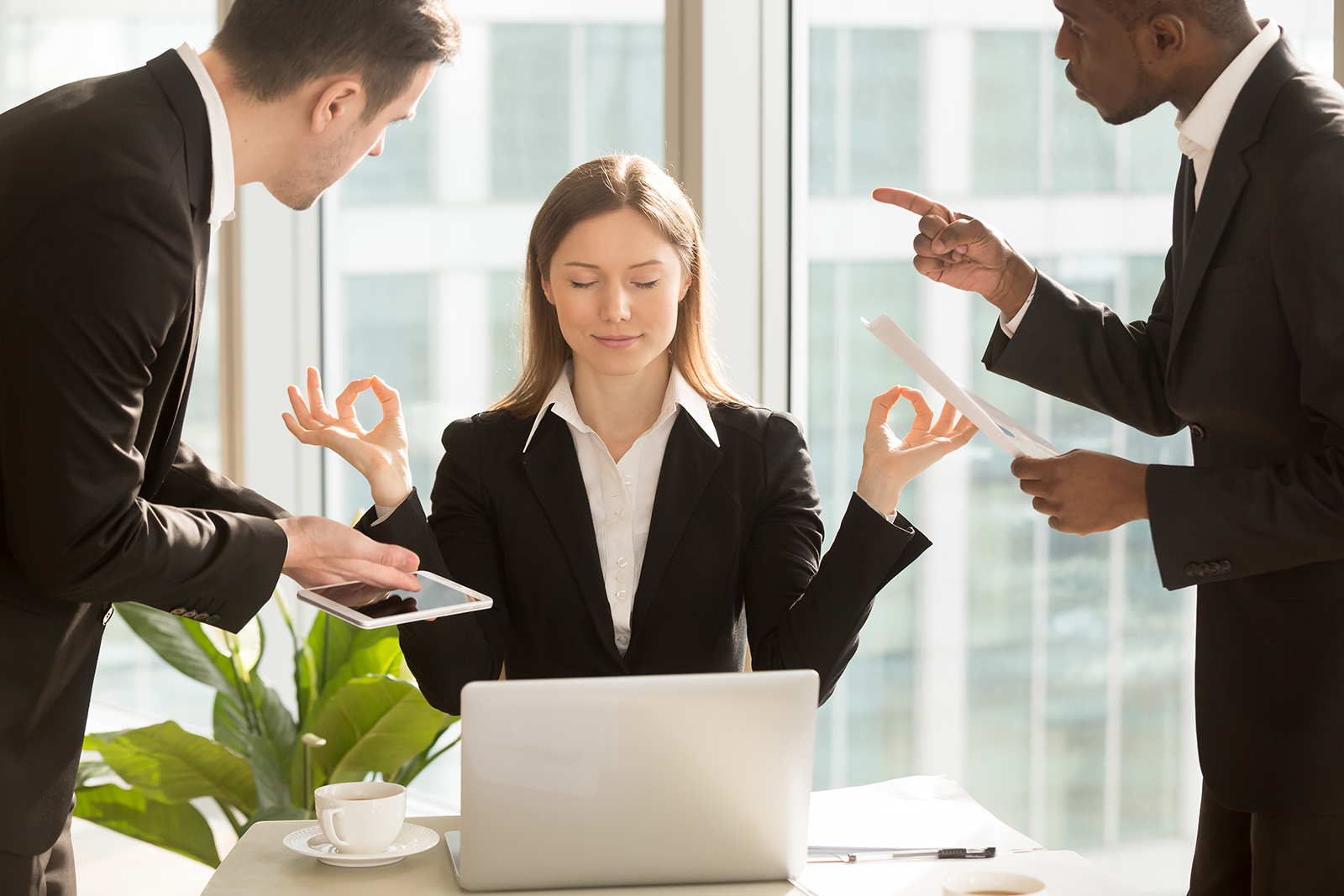 Additional Information
---
Custom HR Solutions For Your Mississippi Business
---
What types of issues are you dealing with at your Mississippi business? Are you having trouble retaining your best employees? Are your employees not as engaged with their work as you would like them to be? Are internal conflicts affecting the cohesion between your team members? Or are your human resources department expenses spiraling out of control? With HR consulting, you can solve all these problems and more, leaving you in the best position to be more successful in the future. Whether your company has grown recently or you merged with another company and need to efficiently integrate new workers, our human resources consultants can help you find the HR solutions your Mississippi company needs.
---
Rethink, Redesign & Revitalize Your HR Department in Mississippi
---
Even if you're the Chief HR Officer of a successful large company, everyone can benefit from seeking out unHR's unique brand of custom HR consulting. Our HR consulting team will take the time to find out everything about you, your Mississippi company, and your employees so we can find the best way to make things run more efficiently. You don't have to let HR problems hold you back; HR consulting from unHR can be the key to unlocking your company's true potential. Call us today at (610) 357-9862 or head over to our contact page and fill out the online form to find out more about what HR consulting can do for your Mississippi company.
When the ordinary solutions aren't working,
you may need unHR
---