Human Resources Consulting in Minneapolis
What types of issues are you facing at your large company in Minneapolis? The advice of a good HR consulting agency may be exactly what you need to solve them. Companies with more than 1,000 employees often need HR solutions like these:
Retaining all your best employees
Resolving internal conflicts
Keeping your employees happy and engaged
Fostering an environment that improves team cohesion
Keeping HR expenses under control
Integrating new employees after a merger or acquisition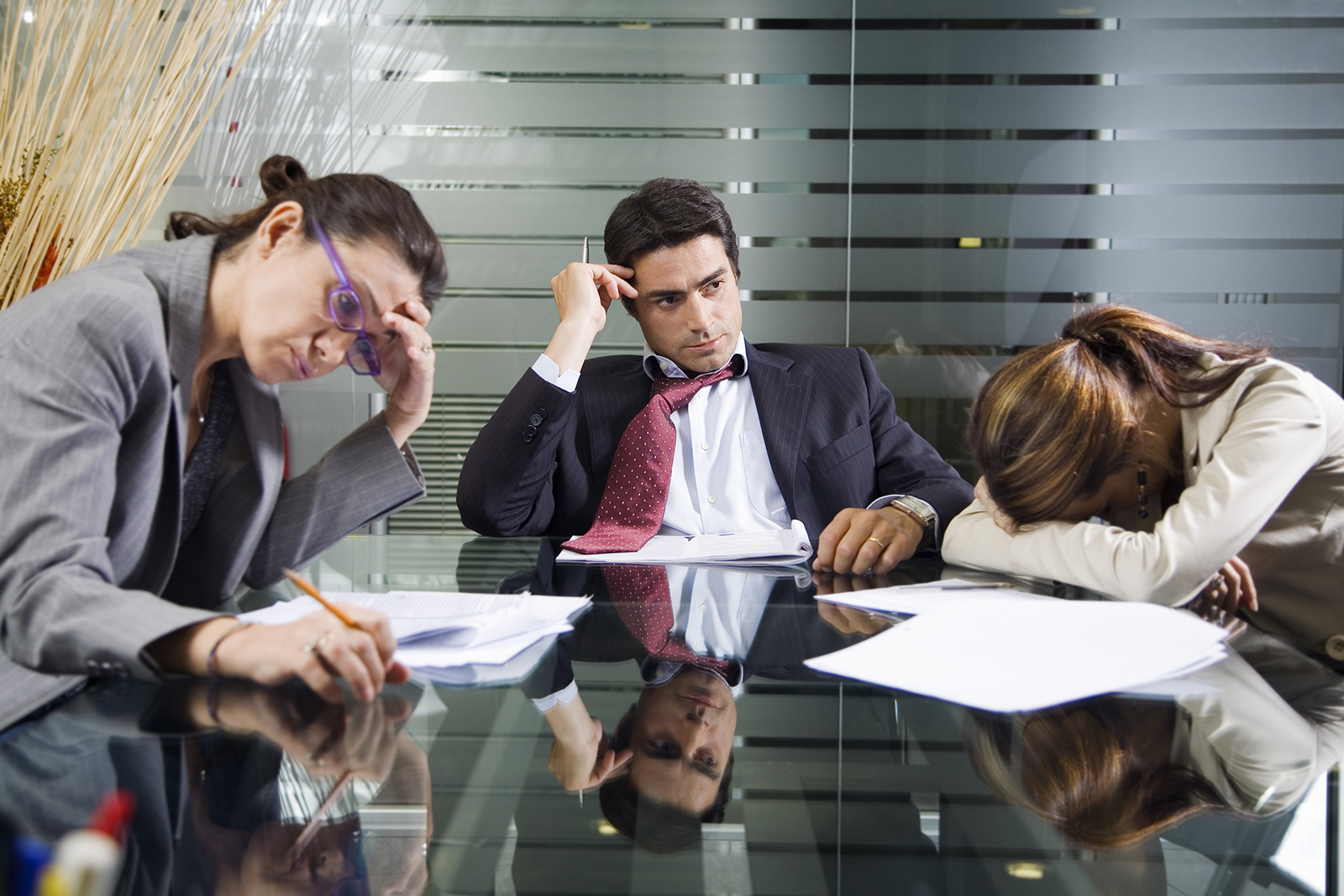 Additional Information
---
When your in-house HR department is struggling with these issues, you should absolutely be looking for HR consulting firms in the Minneapolis area. Human resources consultants can provide HR consulting services that help you sort out all your biggest problems so you can be poised for great success in the future. Don't let human resources issues keep you from becoming a major player in the business world; hire a good consultant today.
---
Custom HR Solutions in Minneapolis
---
unHR is one of the most highly regarded HR consulting firms operating in the Minneapolis area, and our human resources consultants would be happy to help you find HR solutions that work for our company. We call ourselves unHR because we do things a bit differently than other HR consulting firms. With our brand-new approach to HR consulting, you can find modern solutions to all the issues that are holding your company back. Our goal is to listen to you, finding out everything we can about you, your company, and your employees so we can find HR solutions that fit into your corporate culture.
If you're looking for the best Minneapolis human resources consulting agency, get in touch with unHR right away. Our human resource consultants will find the solutions other HR consulting firms might overlook.
---
Streamline HR Operations in Minneapolis
---
The services of a good human resources consulting agency can be invaluable to your company. Human resources consulting can help you keep your employees happy, help them work together more effectively, and help you more efficiently allocate your resources for the best outcomes. When you need HR consulting services in Minneapolis, unHR should be the first number you call. Pick up your phone and dial (610) 357-9862 or head over to our contact page and fill out the convenient online form to find out more about HR consulting from unHR. Before you try those other HR consulting companies, try the one that's decidedly unHR.
When the ordinary solutions aren't working,
you may need unHR
---