HR Consulting Services in Milwaukee
When you're the Chief HR Officer of a Milwaukee company with more than 1,000 employees, you have a lot on your plate. Maybe you are having trouble retaining your best employees. Maybe your employees aren't as engaged as you would like them to be. Or perhaps internal conflicts are affecting the cohesion between your team members. Seeking out HR consulting services can be the key you need to find HR solutions to these problems and unlock your company's true potential. As Chief HR Officer, you can make your HR department run more efficiently, and HR consulting from unHR can help.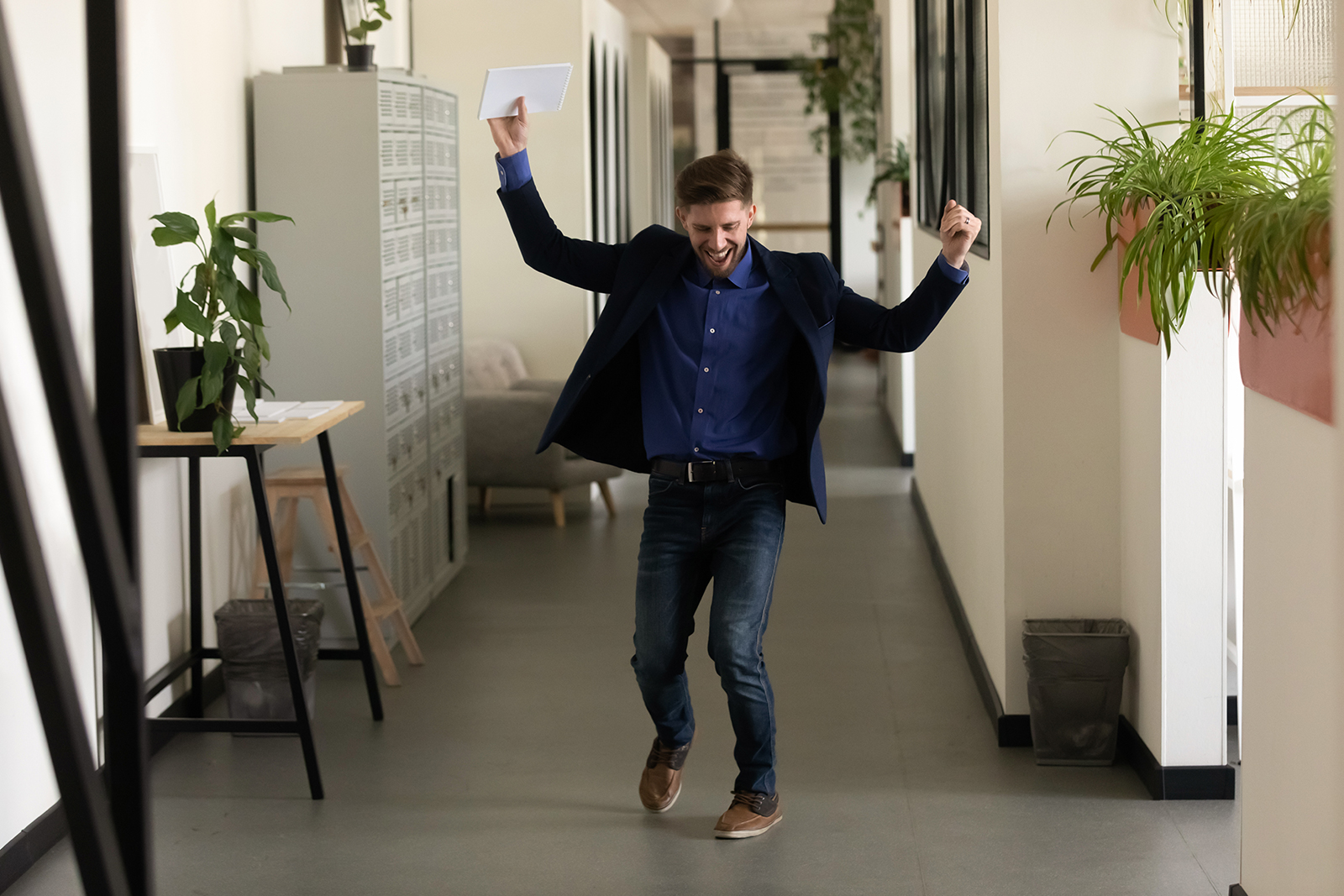 Additional Information
---
Transform Your HR Department in Milwaukee With unHR
---
Every Chief HR Officer at a large company faces human resources problems like the ones listed above, but you don't have to let them hinder your progress. At unHR, we offer HR consulting to companies in Milwaukee and all around the country. There's a reason why we're one of the most highly regarded human resources consulting firms in America; it's because we do things a bit differently than our competitors. While another HR consulting firm might come to you with the same HR solutions that have worked at other companies, unHR designs custom solutions for every client. Our HR consulting team will take the time to find out more about you and your employees so we can find the best custom HR solutions for your Milwaukee company.
---
Contact Us To Learn More About Our HR Services in Milwaukee
---
If you're interested in hiring the best HR consulting team in Milwaukee, you need to get in touch with unHR today. Pick up your phone and dial (610) 357-9862 or visit our contact page and fill out the convenient online form to find out more about the custom human resources solutions we can provide. We serve Milwaukee and communities all over the state, so call us if you need HR consulting in Green Bay or anywhere else in the Badger State. If HR problems are holding back your large company, don't wait; call unHR right away.
When the ordinary solutions aren't working,
you may need unHR
---