Human Resource Consulting Firms in Denver
Large companies have unique needs, whether they're located in Denver or anywhere else in the country. When you have more than 1,000 employees, you will naturally face HR challenges that smaller companies don't have to deal with. That's when you need to be looking for HR consulting firms that can provide HR consulting services and HR solutions that meet your specific needs. At unHR, we work exclusively with large companies in Denver and all around the country. We're bringing a unique new approach to HR consulting, one that's tailor-made to give you the HR solutions that work for large companies.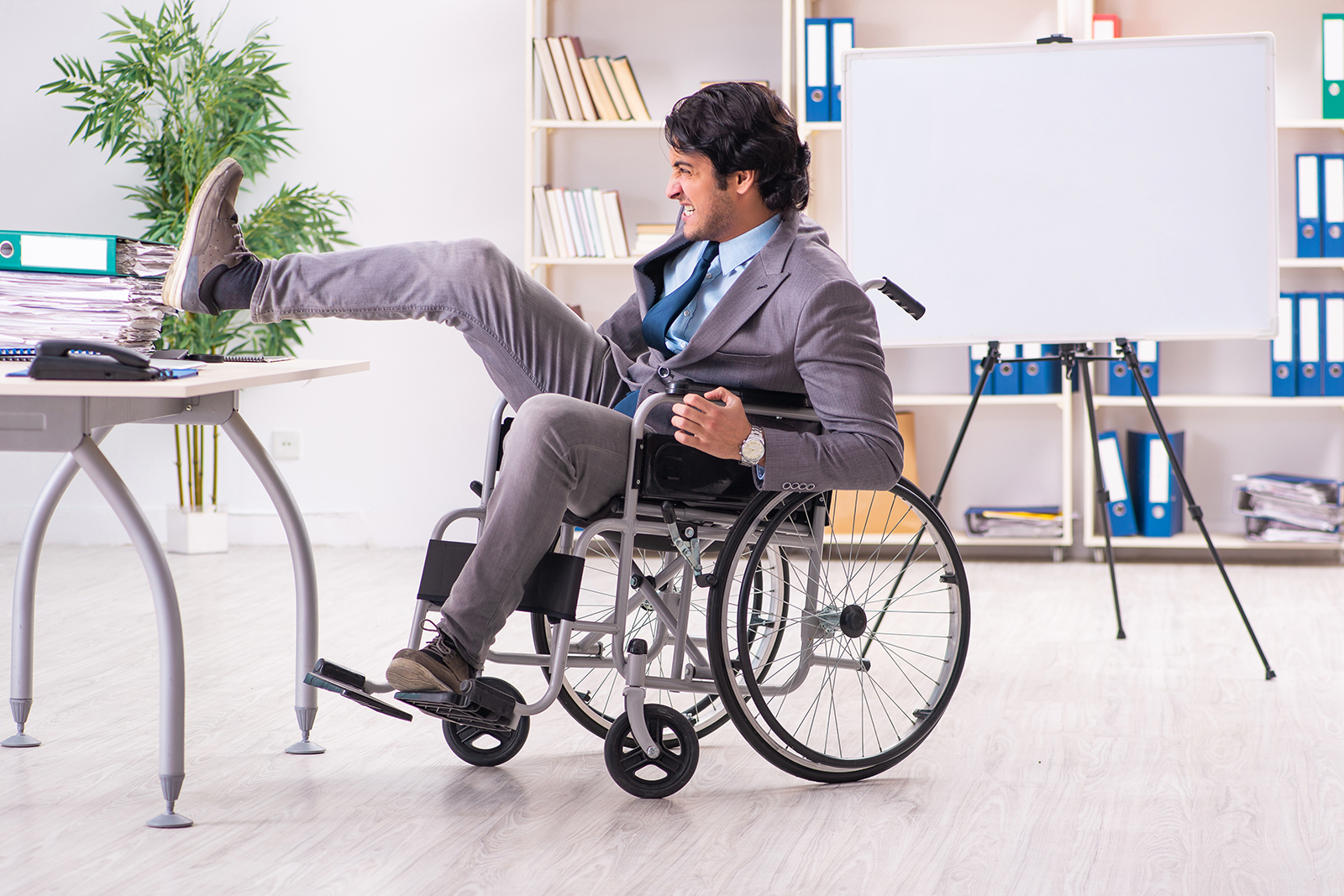 Additional Information
---
HR Consulting Services & Solutions in Denver
---
There's a reason why unHR stands out from other HR consulting firms: our human resources consultants are trained to think outside the box and come up with HR solutions custom-built for your company and your workforce. We know that one-size-fits-all HR consulting services that worked in one city may not work for companies in Denver. Our human resources consultants will take the time to get to know you and your employees so we can streamline your HR department and give you the best results.
Get in touch with our talented human resources consultants to deal with common issues like these:
How you can retain your best employees
How you can promote cohesion among your entire workforce
How you can keep your employees engaged
Dealing with "people chaos" and resolving internal conflicts
How to streamline your HR department to save money
Integrating another company into your existing Denver workforce
Whether your company has grown recently or you have acquired another company and need to efficiently merge those employees with your own, our HR consulting agency can ensure your transition goes smoothly.
---
Streamline Your HR Department Processes in Denver
---
Human resources consulting firms aren't all the same. Each HR consulting agency does things differently, so you need to find HR consulting firms that understand your needs. Other human resources consulting firms use a traditional approach. It's time you tried the untraditional HR consulting agency of unHR. We know that cookie-cutter solutions won't work for every company in Denver; that's why our human resources consultants will always take the time to get to know you and your employees so we can teach you how to deal with your challenges in a way that works for you.
If you're looking for the best human resources consulting firms in Denver, get in touch with unHR today. Before you call any other HR consulting firms in Denver, dial (610) 357-9862 or head over to our contact page and fill out the convenient online form.
When the ordinary solutions aren't working,
you may need unHR
---