HR Consulting in Connecticut
Are you experiencing human resources issues at your Connecticut company? Any large company with more than 1,000 employees is bound to run into some problems. Conflicts between employees, excessive HR expenses, and lack of employee engagement are problems at every large business; if you want to solve them, you need custom HR solutions that make sense for your corporate culture.
At unHR, our mission is to bring a new perspective to HR consulting, one that can help you manage your human resources more efficiently and put yourself in a position to be even more successful in the future. We're a top HR consulting agency that operates in Connecticut and all around the country. We have already helped many large companies deal with problems like the ones mentioned above, and we're ready to bring our unique HR consulting services to your business in Connecticut. Give us a call at (610) 357-9862 or fill out the online form on our contact page to find out more about our custom HR consulting services and everything we can do for your Connecticut business.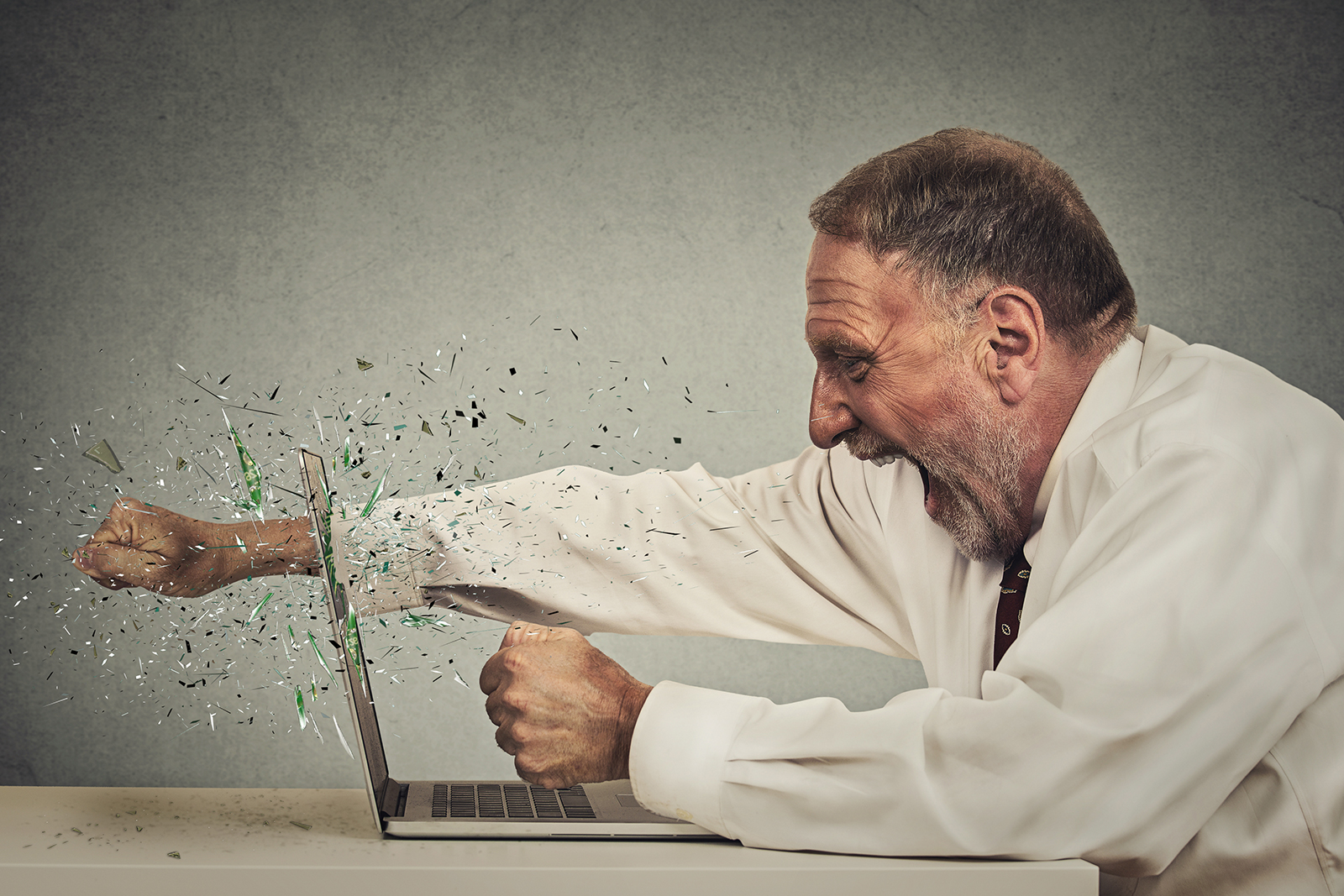 Additional Information
---
Human Resources Solutions in Connecticut
---
If you hope to find HR solutions to your problems, you'll need the advice of the best HR consulting agency in the country. The HR consultants at unHR know exactly what you need to be successful. We won't try to apply one-size-fits-all HR solutions; what works for a company in one part of the country may not work for a business in Connecticut. That's why our HR consultants will take the time to understand you and your employees so we can work together to find custom solutions that will work for you.
---
Best HR Consulting Firms in Connecticut
---
Why would you choose an HR consulting agency that doesn't listen to you? There's a reason why unHR is considered one of the best HR consulting firms in Connecticut or anywhere else in America. Our HR consultants will come up with a tailored set of solutions and services designed specifically to address all your most pertinent concerns. Whether your Connecticut business is experiencing rapid growth or you have acquired another company and need to ensure the transition goes as smoothly as possible, unHR is the HR consulting firm to call.
When the ordinary solutions aren't working,
you may need unHR
---