HR Consulting Firms in Chicago
The Windy City is home to many large companies, and if you're one of them, you know that companies with more than 1,000 employees face unique challenges in the business landscape. What human resources issues are you facing at your company, and what could you stand to gain by looking at HR consulting firms in your area? Human resource consulting firms can help you get your HR issues sorted out so you can put yourself in a position to be more successful in the future. Un-HR is a human resource consulting agency that serves businesses in Chicago and around the country, and we can provide you with HR solutions to issues like these:
Retaining your best employees
Improving cohesion between your team members
Keeping your employees engaged with the work you're doing
Integrating new employees into your workforce after a merger
Getting your HR expenses under control
Dealing with "people chaos" at your Chicago company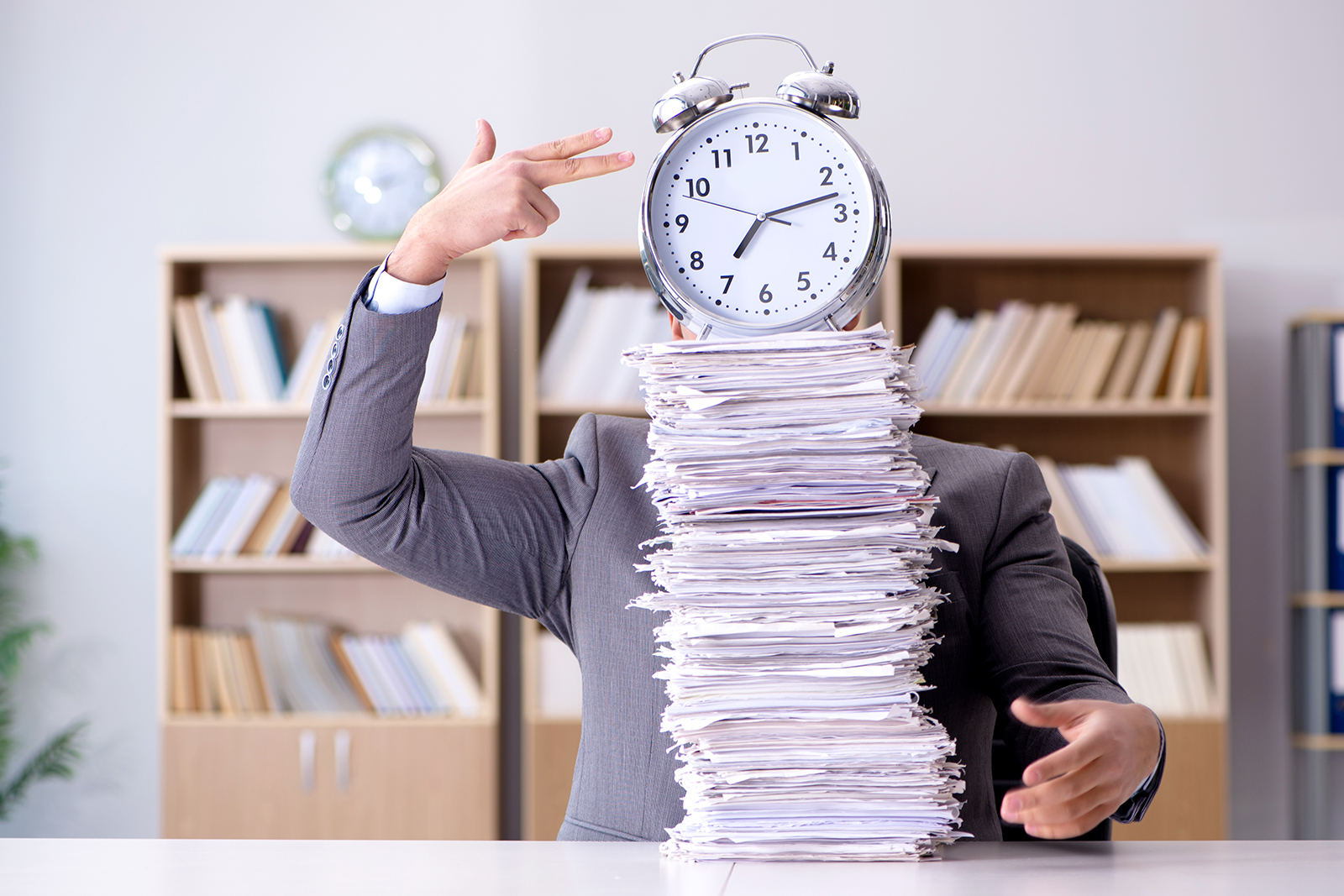 Additional Information
---
Get in touch with us today to speak with our consultants about the situation at your Chicago business. We're known as one of the best human resource consulting firms in the country and we're ready to provide you with the HR solutions you need.
---
Custom HR Solutions to Improve the Functionality of Your HR Department in Chicago
---
Many human resource consulting firms want to give you the same solutions that have worked at other companies. Un-HR is the human resource consulting agency that does things a bit differently. Our goal is to create custom HR consulting services that work for large companies in Chicago. Those other HR consulting firms think they can apply a one-size-fits-all solution to your problems. Un-HR knows that every company is different; that's why our consultants will take the time to learn about you and your employees so we can come up with custom solutions that will help you grow, now and in the future.
---
Leaders in Innovative & Effective HR Services and Solutions in Chicago
---
If you want your Chicago company to become a major player in the business world, you need to be looking at the best HR consulting firms in the area. Un-HR stands out from other human resource consulting firms because we're not afraid to bring something new to the table. We are a human resource consulting agency that thinks outside the box. Our human resource consulting services are custom-tailored to our clients, whether they're located in Chicago or anywhere else in America. We're one of the most highly-regarded HR consulting firms in the Chicago area, so get in touch with us right away by dialing (610) 357-9862 or by filling out the convenient online form on our contact page. Before you call those other HR consulting firms, why not check out the one that's decidedly Un-HR?
When the ordinary solutions aren't working,
you may need unHR
---