HR Consulting in Charlotte
If you're a Charlotte, NC area company with over 1,000 employees, you may have dealt with HR consulting firms in the past. After all, managing that many people is never an easy proposition. How was your HR consulting experience in Charlotte, NC? Did those other HR consulting firms provide HR solutions that made sense for you? Did their HR consultants listen to your needs? Or did other HR consulting specialists try to apply their one-directional methods to your business? At unHR, our HR consultants do things a little differently. We know that human resources consulting isn't a one-size-fits-all proposition. That's why we provide custom HR consulting services for large companies in Charlotte, NC, and surrounding areas.
Before you call those other HR consulting firms in the Charlotte area, get in touch with unHR. We can provide you with the best human resources consultants in Raleigh, NC, in Charlotte, NC, or human resources consultants in Chapel Hill.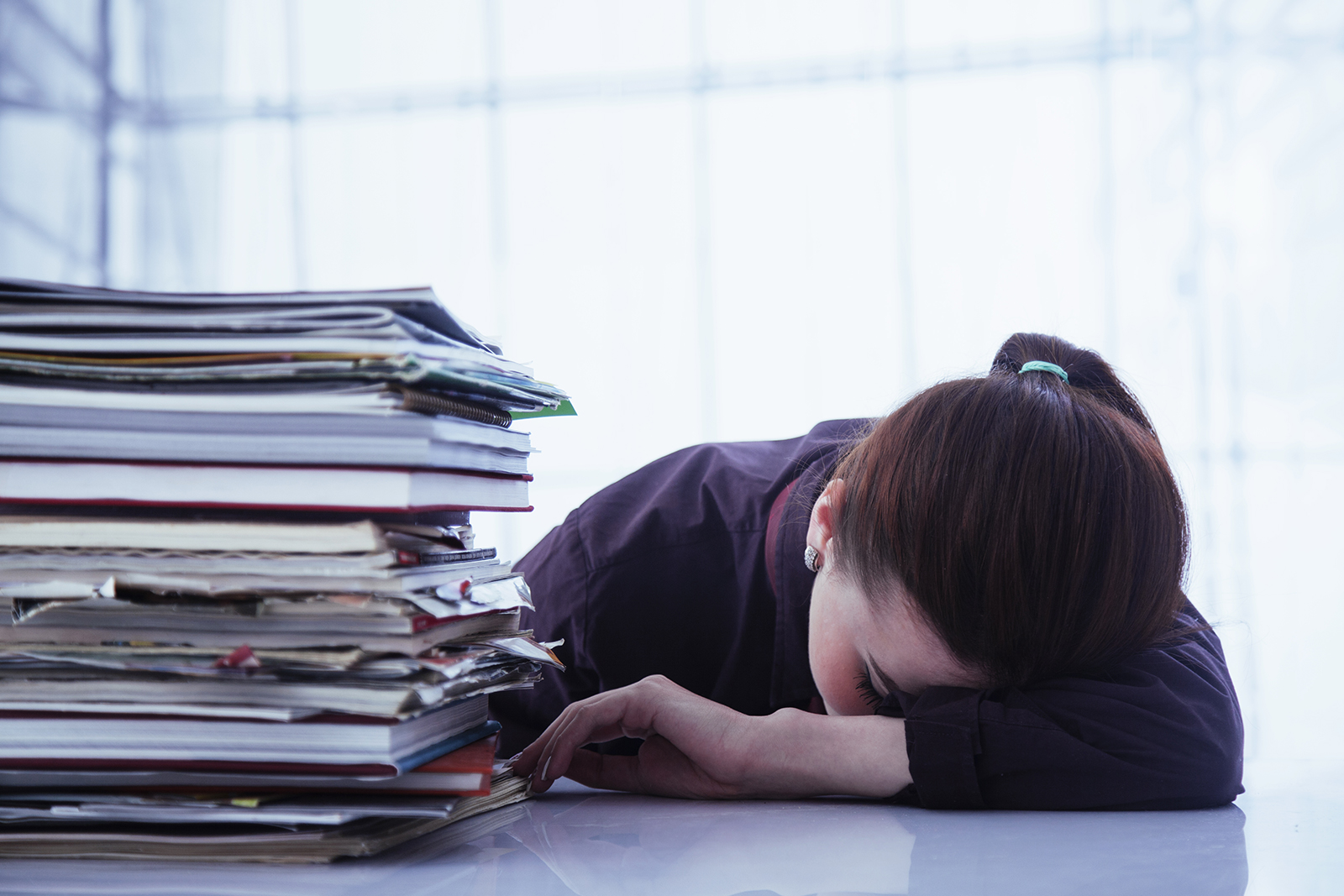 Additional Information
---
We Find Custom HR Solutions for Your Business in Charlotte, NC
---
What types of issues are you having at your Charlotte, NC area company? Whether you're a company that has experienced recent growth or you have acquired another company and need to ensure the merger goes smoothly, our HR consultants will provide custom HR solutions and services for issues like these:
Retaining Your Best Employees
Sorting Out "People Chaos"
Integrating New Staff Members into Your Team after a Merger
Reducing Your HR Expenses
Keeping Employees Engaged
Improving Team Cohesion
These are complex problems that can't be solved with cookie-cutter solutions. Our human resources consulting team can come up with tailor-made solutions that work for your Charlotte, NC area business
---
Trusted & Reputable HR Consulting Firm in Charlotte
---
When you're looking at HR consulting firms, you want one with experience. unHR's team has combined decades of experience in HR consulting and they are ready to provide you with the best solutions to your HR issues. Our team will take the time to understand your company and find the solutions that will leave you poised for even greater success in the future. Pick up the phone and dial (610) 357-9862 or fill out the online form on our contact page to find out more about our human resources consulting services. Before you call those other HR consulting firms, why not try the firm that's decidedly unHR?
When the ordinary solutions aren't working,
you may need unHR
---