Every large company knows that managing human resources isn't a simple matter. Hiring the best HR consultants in the Boston area can make things easier for you so you can focus on your core business. So what should you be looking for in Boston HR consulting firms? Do you want HR consultants who do things the old-fashioned way? Of course, you don't, you want HR solutions that make sense in today's work environment and that will continue to work for you in the future. For HR assistance that works for growing companies in Boston and all around the country, you want a new paradigm. You want HR consulting firms that are decidedly unHR.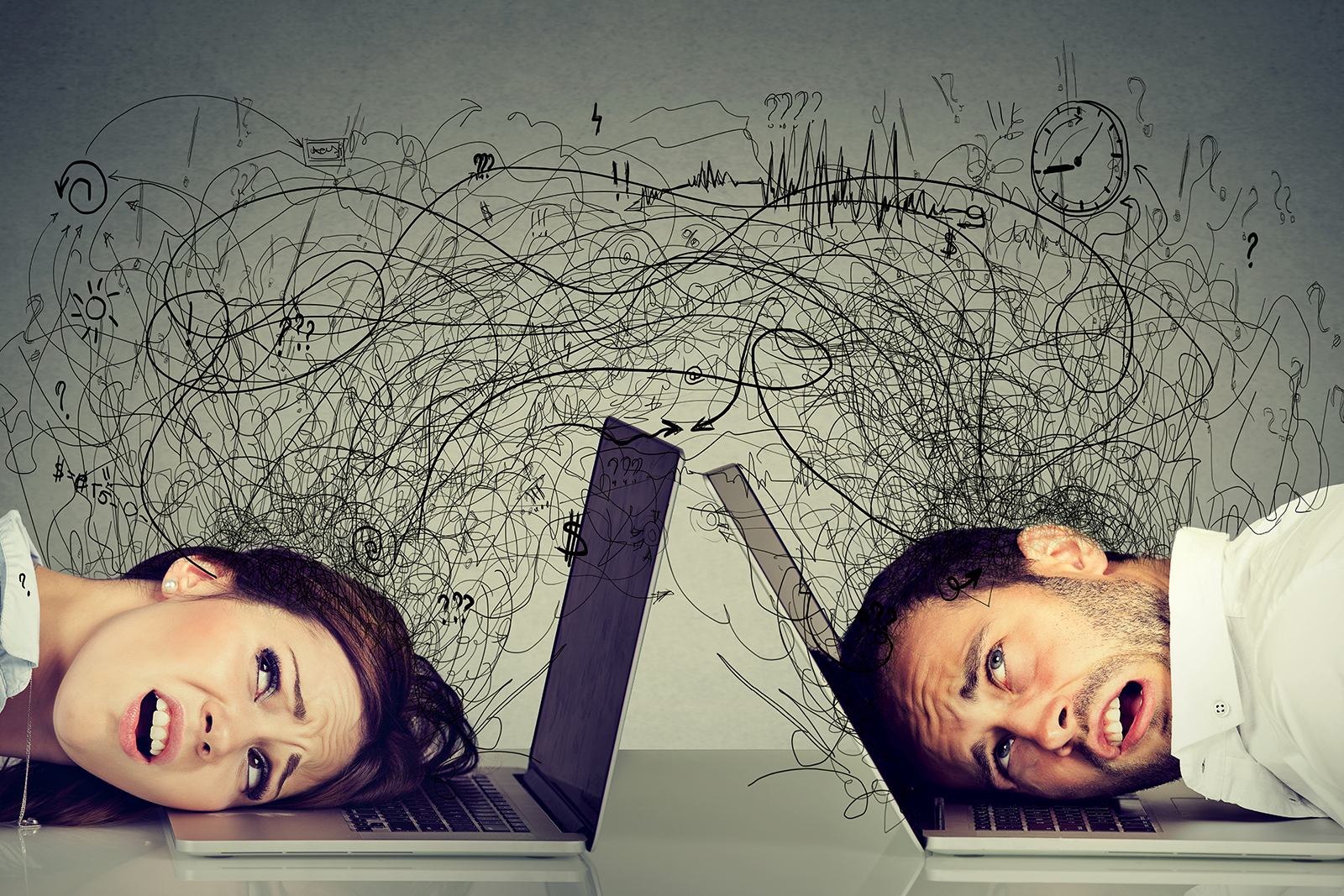 Additional Information
---
At unHR, we know we can't help you make any progress by doing things the same way as other HR consulting firms. Whether your Boston area company has experienced recent growth or you're merging with another company, unHR can provide HR assistance and related services to ensure your transition goes smoothly and puts you in the best position to be successful in the future. If you're looking for HR consultants in Massachusetts, get in touch with unHR today.
---
Custom HR Solutions That Will Work for Your Business
---
Every Boston business is different, and yours needs HR solutions that make sense for the way you operate. When you work with unHR, our HR consultants will listen to you and provide HR assistance that meets your needs and helps you achieve your goals. In the past, we have provided HR consulting services to businesses with more than 1,000 employees that were experiencing problems such as:
Excessive HR Expenses
Poor Team Cohesion
Lack of Engagement Among Employees
Efficiently Integrating New Staff after a Merger
Tackling "People Chaos" issues
Retaining Your Top Employees
General HR Consulting Concerns
Our CEO, Shelly Azen, has spent decades working in HR consulting, so she knows exactly how to solve these issues. When you come to our team for HR consulting, we will provide custom services specifically designed to address those problems so you can be poised for success during the next phase of your corporate development.
---
Best HR Consulting Firms in the Boston Area
---
Boston is a unique city with a history that goes back to the founding of our nation and before. unHR understands what Boston businesses need to manage their workforces efficiently and we want to share our experience with you. Before you call those other HR consulting firms in Boston, get in touch with us for HR consulting tailored to your specific needs. Call us today at (610) 357-9862 or fill out the online form on our contact page for HR consulting that's unHR.
When the ordinary solutions aren't working,
you may need unHR
---