Atlanta is a young, fast-moving city where businesses can grow and thrive. If you're one of those growing businesses, you will need HR solutions and HR consulting that can keep pace with you now and in the future. The fact is, every large company in Atlanta, GA should be looking for the top human resources consulting firms in the area. Whether you're a company that has experienced recent growth or you acquired another company and need to merge their workforce with yours, unHR can provide you with human resources consulting and other services to ensure you don't experience any issues as you transition. We've already worked with companies that have thousands of employees across multiple states, so we have the real-world experience other Atlanta human resources consulting firms don't. And while many HR consulting firms work with clients of all sizes, we focus specifically on businesses with 1,000 employees or more. Our HR consultants are used to providing HR solutions and services that work for large companies. If you want to make a positive HR transformation that will put you in a good position to keep growing in the future, get in touch with our HR consultants today.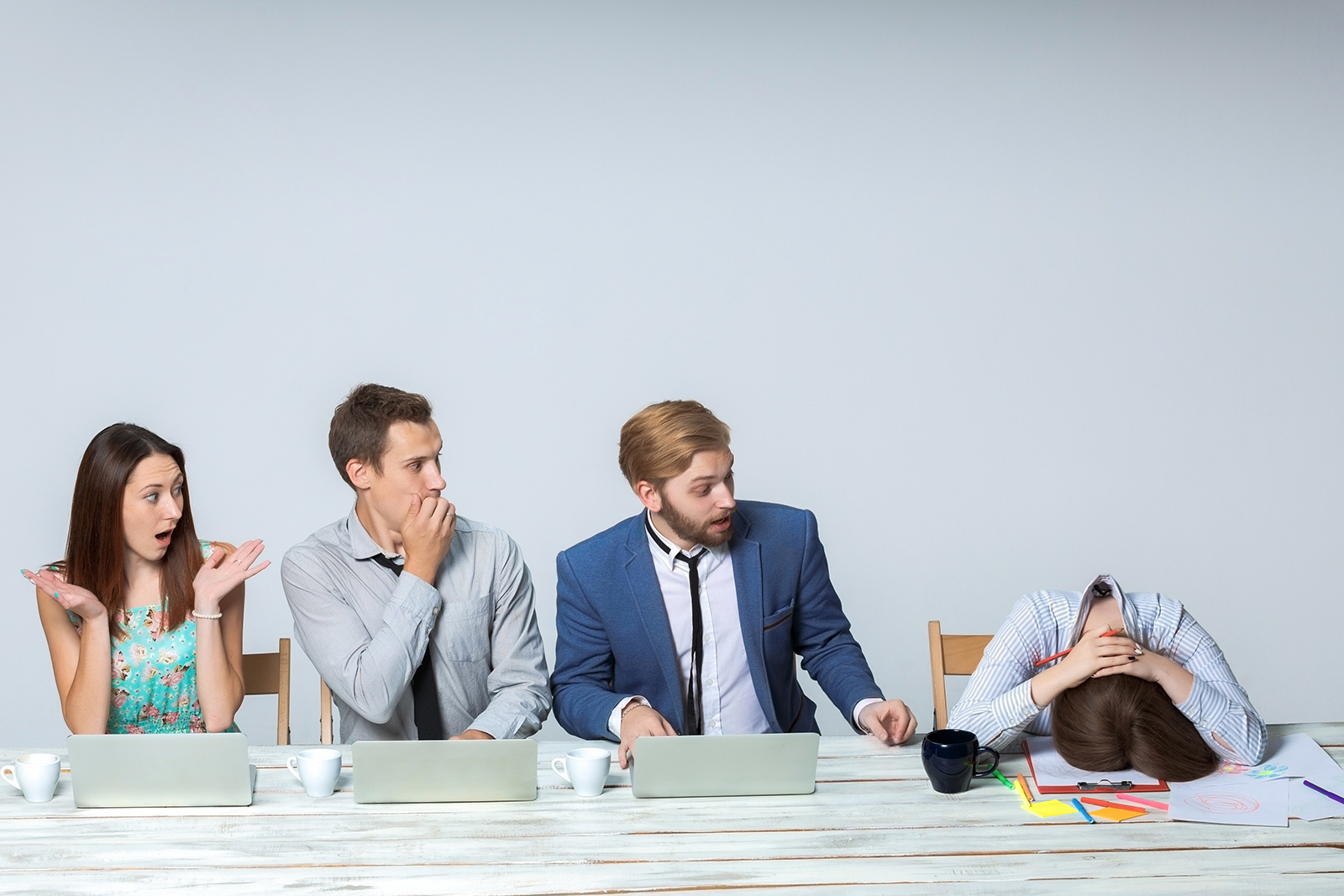 Additional Information
---
Best HR Consulting Firms in Atlanta, GA
---
We call ourselves unHR because we do things a little bit differently than other human resources consulting firms in the Atlanta area. Our HR solutions are focused on collaboration, employee retention, and building integrated teams. If you're having problems like these, our HR consultants can help you make a big HR transformation in Atlanta, GA.
We specialize in providing solutions for the following:
Helping organizations in "People Chaos"
Eliminating Out of Control HR Expenses
Integrating Workforces after an Acquisition
Eliminating Difficulty Retaining the Best Employees
Improving the Lack of Employee Engagement
Improving Poor Cohesion between Your Team Members
When you're looking at HR consulting firms in Atlanta, you want to find the one that will provide the best results for your team. unHR is a human resources consulting firm. We set ourselves apart from other human resources consulting firms by taking the time to understand your team from top to bottom. We know that to spur a real HR transformation, we will have to comprehend the unique contributions of each team member and how they fit into the big picture. Once we know what makes your company tick, HR consulting just comes naturally!
---
We Can Transform Your HR Department in Atlanta
---
Have you dealt with other Atlanta area HR consulting firms in the past? Are you seeking out human resources consulting for the first time? Either way, we think you'll find that unHR offers HR consulting that stands out from the rest. Get in touch with us today for human resources consulting services that will prepare you for the next phase of your growth. Call us at (610) 357-9862 or head over to our contact page and fill out the online form. Tired of the usual HR consulting firms? Try the HR consulting firm that's unHR.
When the ordinary solutions aren't working,
you may need unHR
---